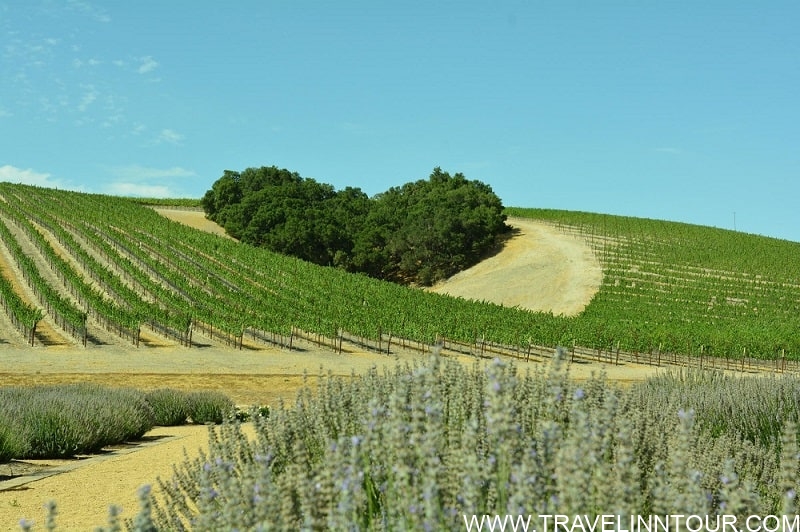 Would you like to plan a romantic getaway for you and your special someone? If so, you will see that you have an unlimited number of options. After all, many cities in the United States are perfect for romance. However, one destination you will want to examine is that of Paso Robles, California.
Why Paso Robles Make for A Great Romantic Getaway?
With a little bit of research online, you will see that Paso Robles is considered a popular vacation destination. At first glance, this may not be what you are looking for. After all, romantic getaways are often best when in a place that screams luxury and elegance. The good news is that Paso Robles provides you with the best of both worlds. Although a popular vacation destination, you will not find large vacation resorts or theme parks, instead you will find some of the best wineries in the United States.
When visiting wineries in the Paso Robles area, you will want to see what events are scheduled. Yes, enjoying an afternoon of wine tasting is ideal, but there is more. Many wineries have scheduled events, including educational wine sessions, guided facility tours, and music concerts. For added romance, not only enjoy a wine tasting session but stay for dinner and possibly a night of dancing.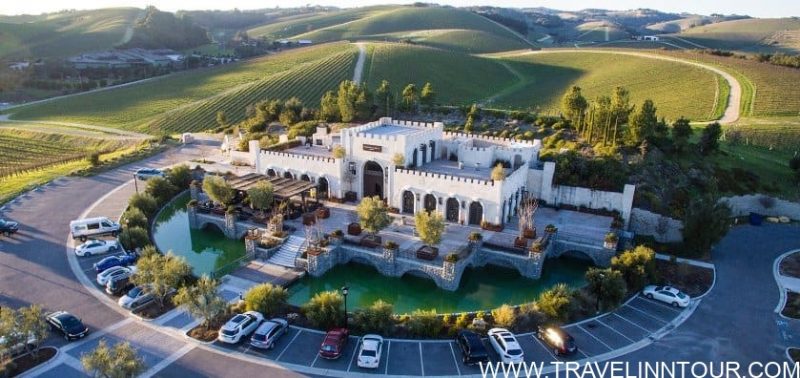 Not to ruin the mood, but it is important to focus on safety. If you are planning to make a day out of visiting area wineries, you are essentially creating your own wine tour. On average, you could receive four or more wine samples at each stop. At the end of the afternoon, this can amount to a lot. Make sure you have a safe way to return home or to your hotel room. In fact, why not rent a limousine for the day? Not only will you have a safe method of transportation, but you and your partner can spend the trip cuddling in the back.
As great as a limousine rental does sound, it can significantly increase the cost of a Paso Robles romantic getaway. As a more affordable option, examine Paso Robles guided wine tours. A number of companies will transport you to and from the area's finest wineries. The cost of the tasting is included and you should receive money-saving discounts on wine purchases. Since sitting on a shuttle bus with other tourists may not be perfect for romance, consider a private tour. They may cost a little more but will be well worth it for the added romance.
Paso Robles wineries, alone, make the area a great destination for a romantic getaway. Have you ever visited a winery before? If not, they are all about luxury, romance, and elegance. For example, the Martin & Weyrich Winery, located in Paso Robles, has a tasting room that makes you feel like you stepped right into Italy. According to their official website, it was built with the Italian Tuscan Estates in mind.
The area wineries are the biggest attraction for Paso Robles, but they are not all that you can find in or around the surrounding area. In keeping with romance, did you know that you can take a guided horseback tour along the Salinas River? You can and you can do so with the Rancho Del Salinas Horse Ranch, located just three miles outside of Paso Robles.
Paso Robles is also home to Lake Nacimiento. There, you will find not only fun-filled activities but activities that are perfect for a romantic getaway. For example, you can hike or bike along the lake or have a romantic picnic by the shore. If you want to combine adventure and romance, rent a boat. Nearby rental stations allow you to rent inflatable kayaks, canoes, and paddleboats.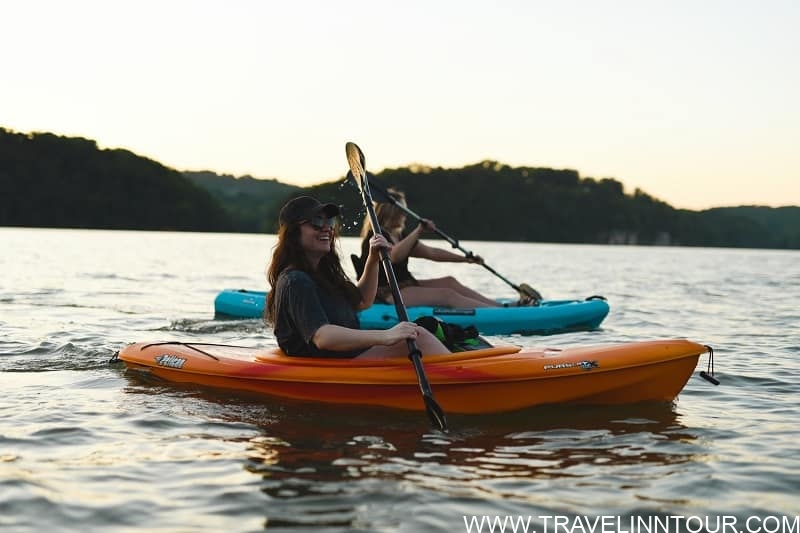 Paso Robles: Perfect for Any Type of Travel
Why is Paso Robles such a great destination for a trip? Because it is perfect for any type of travel.
Destination Weddings
Are you a bride-to-be? If so, you may be interested in planning a destination wedding. They are increasing in popularity. One of the many reasons why Paso Robles is perfect for a destination wedding is because of local wineries. Many of these wineries can host special events, including weddings. In fact, some wineries give you multiple rental options. For example, the Eagle Castle Winery has a banquet room, courtyard, and two upper terraces for you to choose from.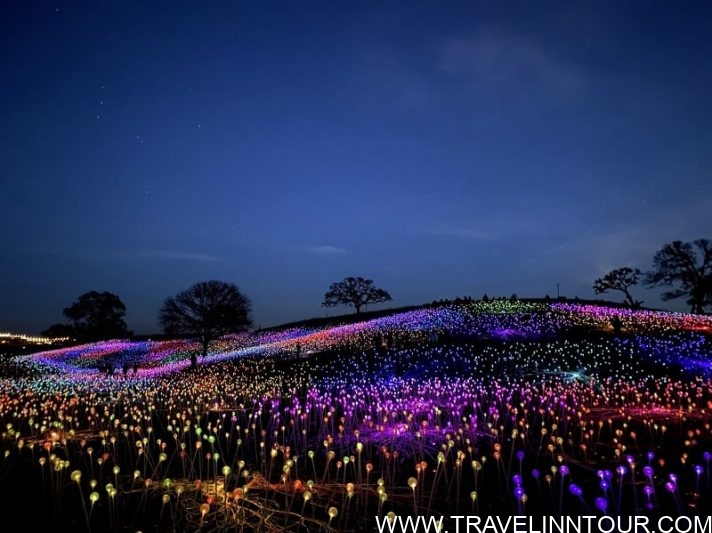 If the luxury these wineries exude wasn't enough, what about your guests? Do you want to ensure they travel the distance to attend your wedding? If so, educate them on Paso Robles. With over 170 wineries in the area, your guests could spend a whole weekend visiting those that are open to the public. What could be better than attending a wedding and getting your own vacation at the same time?
Honeymoons
If you are planning a destination wedding, you will want to consider honeymooning there as well. With that said, if you opt to have your wedding back home, a Paso Robles honeymoon is still recommended. Why? Once again, it has to do with the wineries. Many were constructed with European elegance in mind. In fact, you may feel as if you are there, even though you are only in California. Speaking of California, the weather is perfect all year round.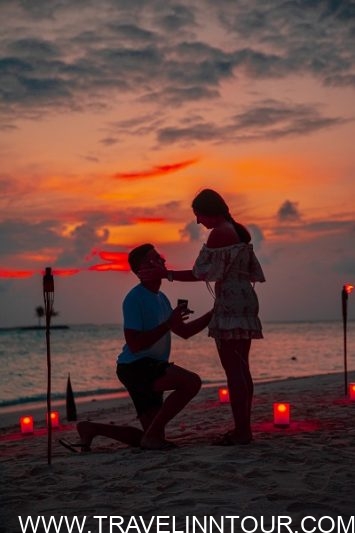 On your honeymoon, you may opt to stay at a traditional hotel. Yes, you can do so, but first, look for local establishments. Bed and breakfast inns are small in size, allowing you to focus more on romance. If you like the wineries in the area, consider staying onsite. A select number of Paso Robles wineries have onsite guest rooms and cottages available for rent. When making your choice, keep affordability in mind, but romance as well.
Romantic Getaways
As previously stated, Paso Robles is the perfect destination for weddings and honeymoons. This is mostly because of the elegant environment created by local wineries. That is why the area is also perfect for a traditional romantic getaway. You do not need to get married or celebrate an anniversary to experience the romance this area creates.
In addition to visiting local wineries, you will find many interesting shops and fine restaurants in the area.
A Trip with Friends
Are you looking to take a fun-filled trip with a group of your friends? If so, Paso Robles is the place to be. Provided all of your friends are of the legal drinking age, twenty-one, you can spend your vacation touring local wineries. In fact, why not take a guided wine tour? When doing so, you are provided with transportation, free wine tasting, and valuable wine purchase discounts, all for an affordable fee.
Family Vacations
As previously highlighted, the biggest attraction of Paso Robles, California is the local wineries. If you are on a family vacation, you may be unable to visit these wineries, but there is still so much that you and your family can do and see in Paso Robles. There are many agriculture farms, aside from wineries, that are open to the general public.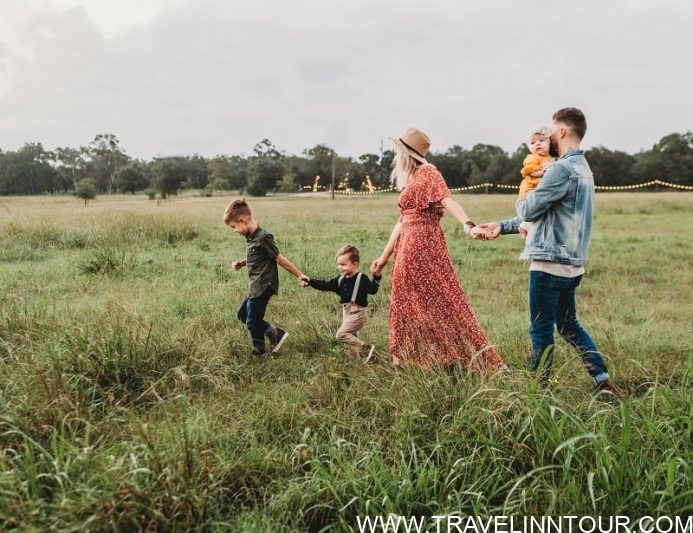 Your family may be able to see farm animals up close, pick your own fruits and vegetables, or take a guided tour. Lake Nacimiento is also home to many family-friendly activities, including boating, picnicking, and fishing.
As you can see, there are so many reasons why Paso Robles makes the perfect destination for a romantic getaway. Whether you are from California, New York, or somewhere in between, visiting Paso Robles, California can do wonders for your relationship.
A Must Visit Destination In Paso Robles
Sensorio (Fields OF Lights)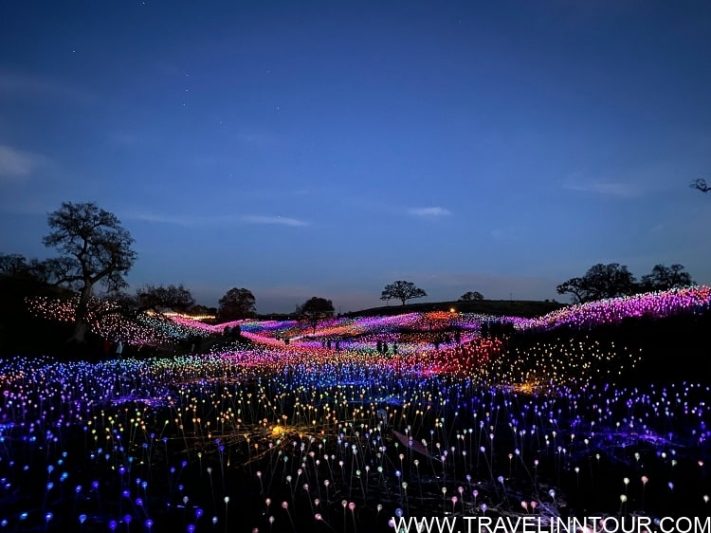 To see the fields of lights head up to Central California on a hillside about 200 miles north of LA in the city of Paso Robles. Fifteen acres filled with tiny light bulbs of vibrant colors. Nature'S beauty is highlighted with a little help from technology, more than 58,000 solar-powered spheres shimmer and shine through the fields. The discovery begins in the early evening as the Sun Goes Down, the experience, changes, and imagination run wild lights. Sensorio's Fields of Light opened on 19 May and will last until 5 January. (Closed nowadays due to Corona Virus) For more information, visit www.sensoriopaso.com.
Save it On Pinterest