If you are thinking about taking a break from everyday life and spending it with your partner, then you need to take time to prepare properly. For all couples, having a romantic getaway should be a priority.
It's no wonder that having a few days off to recharge the batteries, get away from it all and reconnect with the person you care about, is so important.
Planning your first romantic getaway? Then here are some of our tips for making sure that you have the best time possible.
If you're in need of some time with your loved one, we hope these suggestions will help you.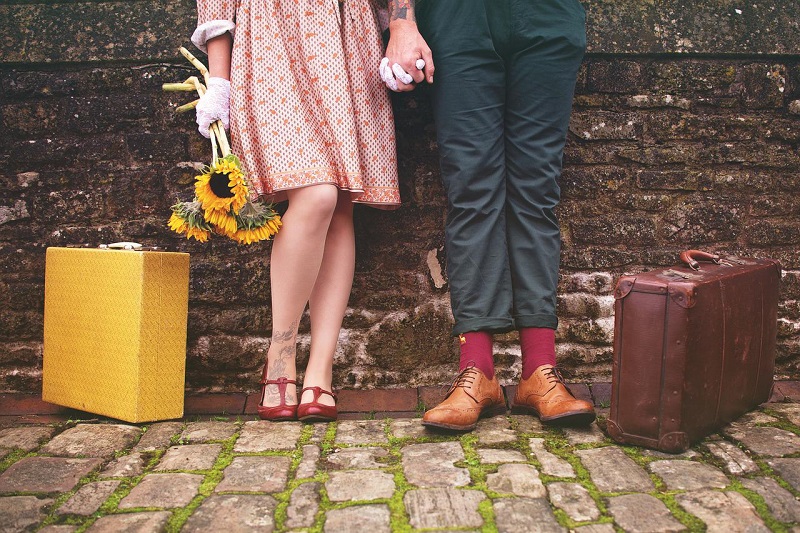 Plan Your Trip Together
Make sure that you have time to plan your trip together, as it will make things go more smoothly.
This will help you both to write down your favorite destination and bucket list ideas and come to a compromise on which ones to include. You need to pay attention to what your partner wants and avoid getting too caught up in your own thoughts to notice what they want.
You should always plan your holiday spending carefully. Don't buy things you can't afford. You don't want to spend over the odds on your getaway, as financial stress could affect your relationship while at home or away.
Choose A Romantic Destination
Romantic getaways are not necessary to bring the romance back into your relationship, but you could. It's up to you to decide what will make you feel closer, and you might have a long list of things that need to be discussed in order to make it work.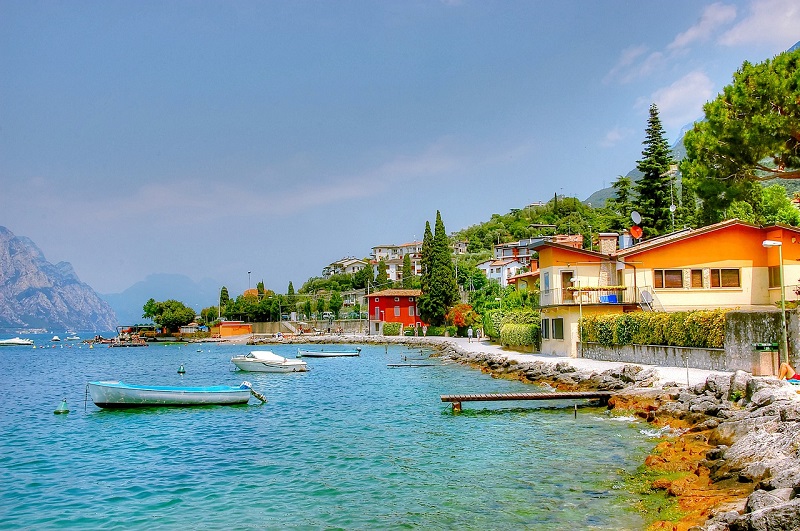 The best way to make sure you don't regret your decision is to make sure you know what you're getting yourself into. Ask your partner if they have any questions or concerns before you go.
You could try going on an adventure holiday, for example, if you're looking to get out of your comfort zone a bit.
If you're looking for romance, consider Venice—it's a wonderful city for that. Get a relaxing view of Paris's cityscape by taking a relaxing sunset cruise along the Seine River. Why don't you go to Rome and enjoy the beautiful cobbled passageways? Take a horse-drawn carriage.
Get to know the places that will excite your lovers' senses, then work on the next point.
How Are You Going To Travel?
Before you travel, consider all of the factors that will impact your trip. Are there any obstacles? If so, what are they?
Sitting for long periods of time on a cramped coach or airplane can kill your romantic mood before you get there. Before making the decisions, you must take into consideration the shortest routes, as they will make both of your lives easier.
Consider traveling by train instead of by car if you're going to get somewhere that's not accessible by bus or plane. Cruising is a perfect way to unwind and relax as not only will you have more time to enjoy each other's company, but you'll also have the chance to explore the most romantic parts of the world, including Rome and Florence.
Don't Tour During Tourist Season
There's nothing like romance to make a holiday memorable. But sometimes there's just no time to do the things you really want to do. By avoiding the tourist season, you have the luxury of more time to plan and enjoy what your partner likes and wants to do while in the country or city that you're visiting.
If you want to avoid tourist season, you should plan to visit somewhere less touristy than Thailand during the high season, or else visit somewhere touristy in the middle of the year.
It's A Good Idea To Plan For A Childminder
You know the old saying that two's company and three's a crowd. There are plenty of places where you and your significant other can have some "alone time" without being seen.
If you have kids in tow, a romantic mood may be dampened even more.
It's a good idea to have a nanny to look after your kids while you're away. Otherwise, you may be stuck bringing your children with you on all your trips, which is inconvenient.
You could bring a dedicated childminder along on the holiday, giving you more time to handhold and look into each other's eyes, uninterrupted by the distraction of your kids.
If your childminder or babysitter is not experienced, you should think about starting to set up everything ahead of time.
Plan Some Room Time in Your Travel Itinerary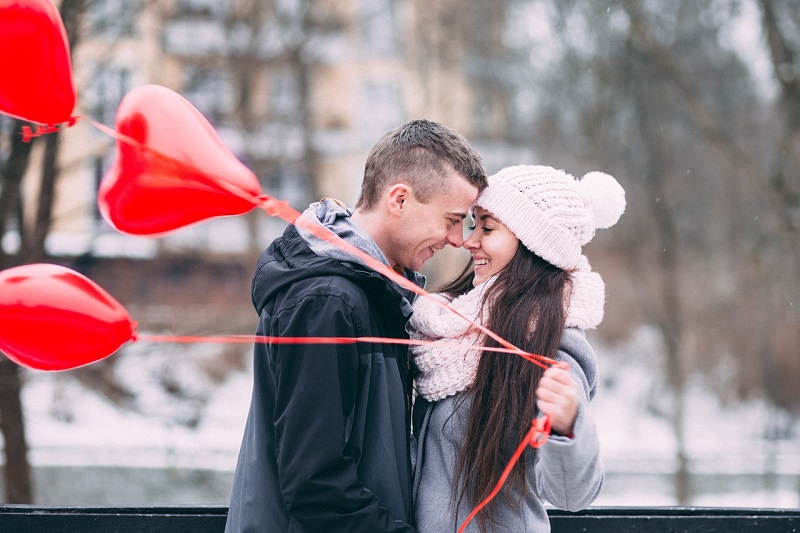 If you have some extra time, take some opportunities to get to know your partner even better when you're away together. You'll enjoy the moment and share a more meaningful experience. It's true that spending some of your time alone together in your hotel room is not a bad thing to do.
You can stay in bed for as long as you want, and if you need anything to eat, you can just call room service. Of course, it would be a good idea to turn off your tv and wifi so you can spend quality time together in each others' company.
Give Little Space To Each Other
This might be against the theme of the article, but it's not. Sometimes, a little space is a good thing for a relationship. You can easily get on each other's nerves, especially if you are together 24/7.
If you're having trouble figuring out what to do or who to do it with, it can be useful. If there's a swimming pool in the hotel you might want to go for a swim while your partner goes for a walk. There might be organized activities available, some of which are suited to you and others suited to your partner.
Of course, you want to spend a little bit of time apart from each other, but not too much; that does really defeat the purpose. Make sure you communicate with each other about where you'll be during this process.
Conclusion: How To Plan For A Romantic Getaway
Planning for a romantic getaway is a great idea if your love life has been impacted by work or family time. Get away together for a weekend or longer, and together, plan an itinerary that will bring the two of you closer together.
Leave us a comment. Let us know what we could add to this blog and if there's anything you'd like to see from us.