Star Ratings Of Hotels: What's the difference?
Most of us use the star rating systems to assist with choosing a hotel for our much anticipated holiday, but did you know that these systems are not based on a standardized criterion? So what that means is a three-star hotel in Spain may have a completely different set of standards and facilities to a three-star hotel in Croatia, depending on who you ask and where you look. (Search Hotels with Star Rating and Reviews)
There is nothing worse than turning up at your hotel, after a long journey spent full of excitement ruminating on what your holiday could bring, to find that your accommodation for your trip is short of your expectations.
But how do you avoid this disappointment? Despite the inconsistencies between the star rating systems across different countries or even different cities, there are general expectations or inferences that can be drawn using these ratings. For a start, the more stars, the more luxury, and service you can expect in return for a higher cost. Below is a run-down of the key differences:
1-2 Star Hotels (Basic Accommodation)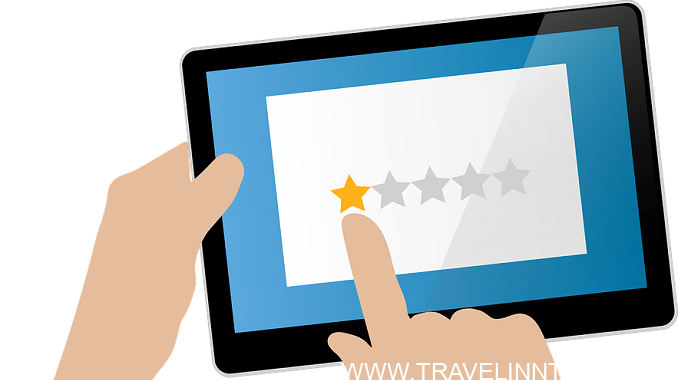 These would be your 1-2 star hotels, where rooms offered are small to medium-sized and are basic in terms of facilities offered. You can expect a TV and a phone but there will unlikely be any room service; restaurant on site is also unlikely.
3-Star Hotels (Moderate Accommodation)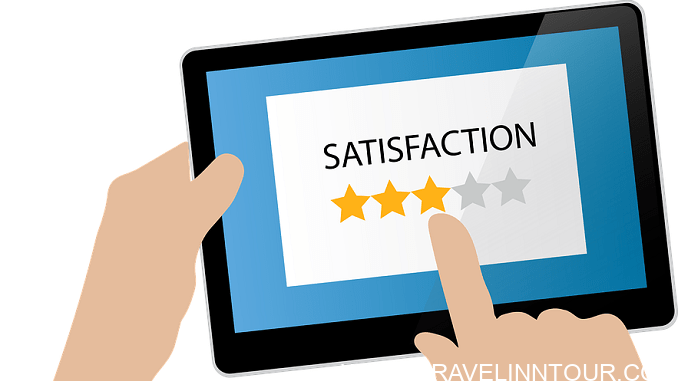 These would be your 3-star hotels. A step up from the basic accommodation of 1-2 stars, the hotels in this category would offer more spacious and attractive rooms. A small restaurant on-site can be expected, providing breakfast, lunch, and dinner. Some 3-star hotels will offer additional facilities such as a pool or fitness center.
4-5 Star Hotels (Luxury Accommodation)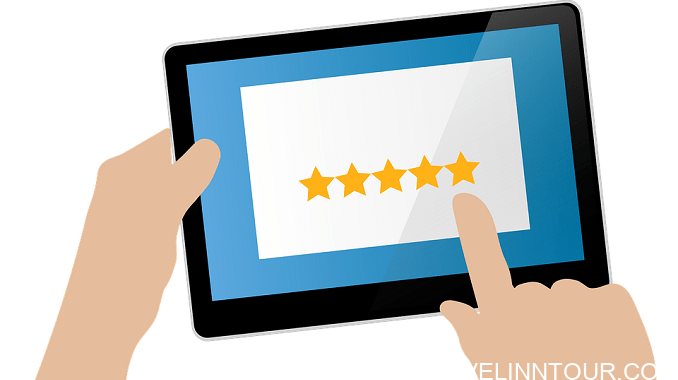 These are your 4-5 star hotels. In this category, the hotels are large and formal. Furnished to wow guests, you can expect additional quality services such as valet parking, room service, quality restaurants, concierge, and fitness centers. Whilst both 4 to 5-star hotels aim to optimize the customer experience, there are key features that distinguish a 5-star hotel.
A five-star hotel is likely to have secondary dining and will have at least one restaurant that is open for all meals seven days a week. It must have additional facilities, such as a spa or business center. In terms of the rooms, a five-star hotel will have permanent luxury suites with separate rooms (bedroom, lounge room, and bathroom) whilst a four-star hotel may not have these. There is a higher staff-to-guest ratio in five-star hotels, based on the expectation that guest needs should be anticipated in advance rather than offered as requested.
So what rating do you look for?
It is clearly important to first identify your particular needs, such as the level of comfort you seek and if you require additional amenities or services. Then when using the hotel's star rating system, make sure you read the explanation of the star ratings in advance so you can interpret the rating correctly.