Planning a trip to Orlando? Renting a car is one of the best ways to explore the city and its many attractions. However, before renting a car in Orlando, there are a few important factors you should consider.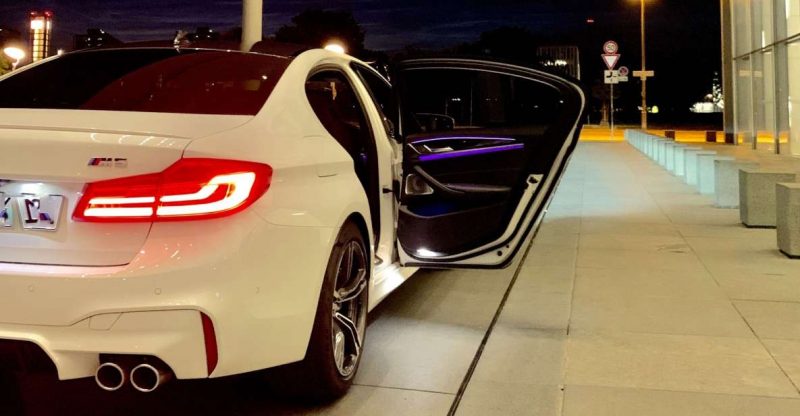 Orlando, the most popular city in Florida, welcomes the largest number of tourists annually—roughly 75 million. Florida's tourism industry is influenced by this city, which is also the home of several internationally renowned theme parks, including the legendary Universal Studios, the enchanted Walt Disney World, the interesting SeaWorld, Discovery Cove, Volcano Bay, and Typhoon Lagoon. Orlando also offers amazing leisure opportunities like championship golf courses, fine dining establishments, posh spas, and sizable shopping malls.
And the best way to independently explore all these fascinating places in Orlando is to rent a car.
You want to see practically everything as a traveler. However, sometimes the trips are too brief to cover everything. Knowing this, you must figure out a way to see as much as possible in the time you have. The best course of action would likely be to rent a car in Orlando. Renting a car is the least stressful and most cost-effective way to move around town.
Why Should I Opt For A Car Rental In Orlando?
Cities such as New York, Boston, and San Francisco have fantastic walkability and public transit choices. On the other hand, Orlando has no metro or train, the attractions are dispersed throughout the city, and many highways lack sidewalks. Buses are available but unreliable, and taxis are overpriced and difficult to locate depending on where you are in the city.
However, Orlando compensates for its lack of public transit with an outstanding road network, a massive fleet of rental cars, and plenty of free parking.
Rental car services can be found throughout the city, with large fleets of vehicles ranging from cars to vans to SUVs, depending on your family's preferences. All the main vehicle rental services, including Orlando Airport Car Rental, have hubs at Orlando International Airport. Taking a rental car and returning it to the airport when you depart is not only the most convenient option, but it is also usually the cheapest. Not only is there a vast number of rental cars available, but they are frequently inexpensive, providing you with the most cost-effective and enjoyable drive around Orlando. But you must be careful to choose a rental agency that offers premium service along with affordable rates.
Factors To Take Into Account When Renting a Car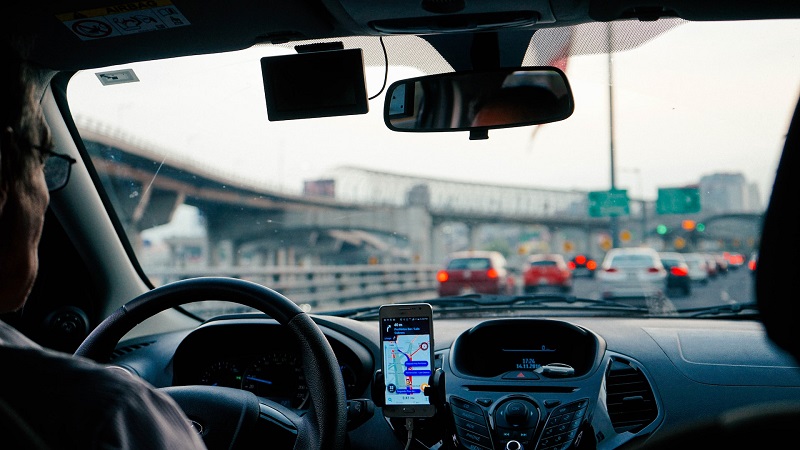 The first factor to consider when renting a car in Orlando is the type of vehicle you will need. Depending on the size of your group, you may want to choose a larger vehicle such as an SUV or a van. If you are traveling alone, you may opt for a smaller sedan or hatchback. Make sure to check the rental company's website for more information on the types of vehicles they have available.
Another factor to consider when renting a car in Orlando is the rental agreement. Make sure to read the rental agreement carefully and understand any applicable fees associated with the rental. These may include additional charges for insurance, fuel, and other services. Be sure to ask if the rental company offers special discounts for certain types of customers.
Finally, it is important to research the different car rental companies in Orlando. Look for reviews online to see what other customers have experienced. You may also want to compare prices between different companies to make sure you get the best deal.
Once you decide that renting a car is the best course of action, the procedure is straightforward. The best part is that you can plan ahead and make reservations for your rental car needs before traveling to Orlando. If you're flying into Orlando, book your car in advance and be prepared to pick it up at the rental agency desk at the airport. You can follow your schedule when you rent a car.
Some things to keep in mind when renting a car are the ones listed below: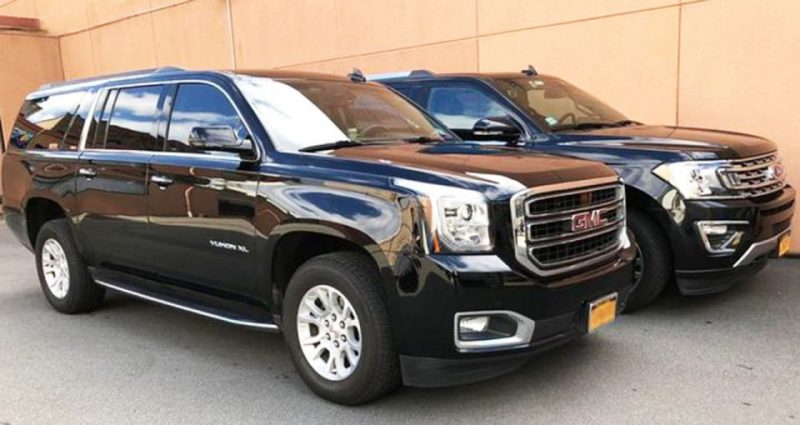 Reservations
You must make a car reservation in advance. Orlando, a popular tourist destination, welcomes tourists all year round. As a result, vehicle rental agencies frequently run out of inventory, which means that if you show up in Orlando without a reservation, you might not be able to hire a car immediately. This is certainly relevant during peak travel times and around holidays.
Vehicle Size Considerations
Reserve a vehicle that is suitable for the size of your family. Depending on the rental company you rent from and how you understand the term, a full-size vehicle' may not mean the same thing. The rental car agency's classification may differ depending on where you are from. Additionally, you might need to request a specific model of an automobile while selecting the vehicle.
Rental Car Insurance
Before renting a car in Orlando, it's important to think about your insurance options. We advise getting complete insurance for your rental car in every location. You may travel confidently knowing that you are fully insured and won't be responsible for any additional car damage fees.
With these car rental guidelines in mind, you can be confident that you will have the best vehicle rental experience in Orlando.
Conclusion
The key to a good trip is to choose the right car for your needs. Whether you are looking for a car for a weeklong family vacation or a weekend getaway, there are plenty of options out there. You just need to consider the factors mentioned above when making your decision.