Responsible Travel is a movement to help travelers be conscious of their actions while on vacation.
When you travel to a new country, it's important to respect that culture. We all have things that we do that can make people feel uncomfortable. It's important to remember that there are ways to show respect and be friendly to others.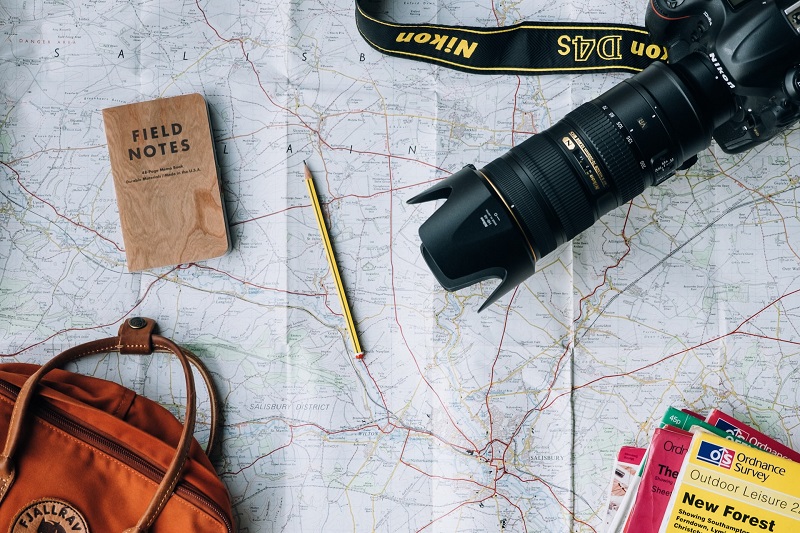 Global tourism is revitalizing at a fast pace. The World Tourism Organization reports that the tourism industry has recovered to almost 60% of its pre-pandemic levels, with an estimated number of 474 million tourists within January to July 2022. While the easing and lifting of COVID-related restrictions are making it easier to travel nowadays, the onus remains on travelers to take account of the common risks they might encounter.

Responsible travel must be reevaluated in terms of respect, safety, and security. The following do's and don't's are guaranteed to help out any traveler as they embark on their globetrotting journey.
Do Research On The Local Culture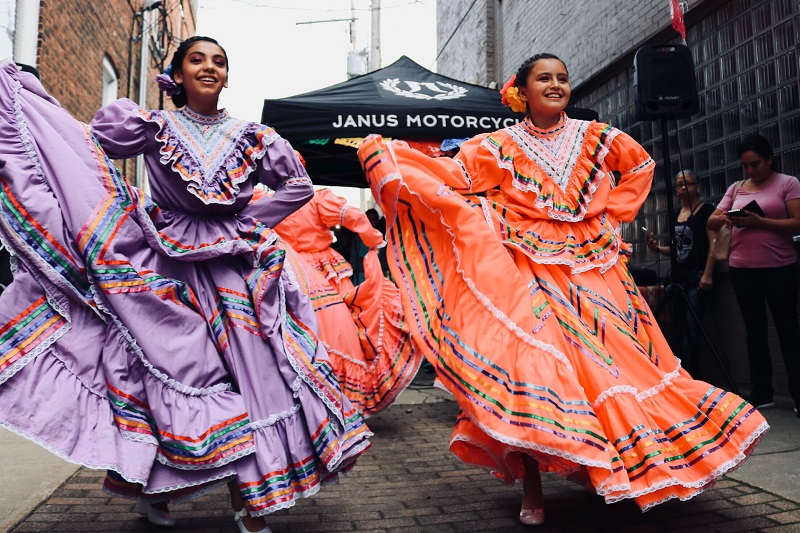 It is important to learn about the culture of your destination as a way to show respect. Intentional Travelers discusses cultural etiquette by reminding tourists to dress appropriately, learn key phrases and greetings in the local language, and understand how the locals approach food and mealtimes. There may also be unwritten rules on what is deemed appropriate or not, so it also helps to observe and follow the locals on top of doing your own research. Remember that you are the visitor in someone else's home, and respect should be the guiding principle for all your words and actions.
Do Use Public Transport As Much As Possible
As much as taxis and ride-sharing services provide privacy and comfort when traveling, public transport helps you avoid scams like overcharging and broken meters. You can also save money as long as you know the travel routes and stops, especially in countries like Singapore and South Korea where tourists can avail of dedicated transit cards for discounted or unlimited fares.

Using public transport also reduces traffic congestion and greenhouse gas emissions, which is good news if you want to be a more environmentally conscious traveler. Lastly, you get to sneak in a few minutes of physical exercise as you walk between train and bus stations!
Don't Drink And Smoke As You Please
There's nothing wrong with exploring the nightlife, but remember that being intoxicated poses a bigger risk for theft and scams, as well as getting lost on your way back to your accommodation. Additionally, smoking prohibitions vary from country to country. From our previous guide to Dubai for example, smoking shisha can be part of the cultural experience, but this can only be done in licensed parlors and lounges.

Smokeless options like nicotine pouches can thus be a viable option for travelers, especially since these products are less likely to be prohibited in most public places. Prilla notes that global nicotine pouch use has increased, particularly in Europe and the United States where it is widely available online or at retailers and convenience stores. Just like how being a tourist does not give you a free pass to be ignorant of cultural differences, you should also be informed of your destination's specific smoking laws and regulations.
Don't Trust Public WiFi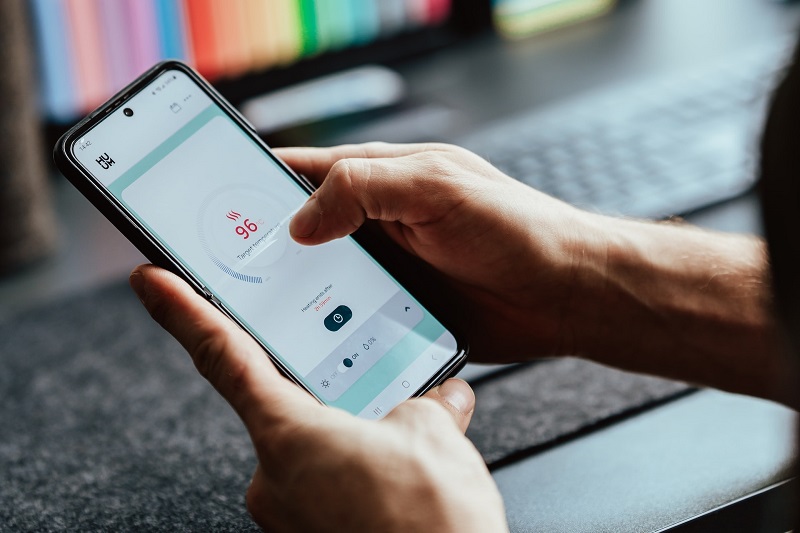 You may need a WiFi connection to communicate or find your way to your destination, but don't trust public networks too easily. Travel Daily News explains that public WiFi can compromise your bank account information and personal credentials, as well as infect your device with malware. It's best to use a VPN (virtual private network) or invest in your own personal hotspot for optimal privacy and security. If both of these are outside of your travel budget, you can still connect to public WiFi, but just be mindful of which websites you visit or log onto, and never use it for online banking.

When traveling, fun and responsibility are not mutually exclusive. You can enjoy and have a good time without letting your guard down, just be sure to do your research and plan properly. Safe travels!
In conclusion, Responsible Travel helps travelers do their bit to keep our planet healthy and safe by encouraging travelers to avoid damaging places and to take care of the local people and wildlife that are so important to them. Read the guidelines to find out how travelers can make a difference and keep your planet safe and healthy.