By: Phillip Parsons
Traveling alone can be quite intimidating and far from the comfort of your home. As daunting as it may seem, traveling alone is almost like a religious experience. It gives you a chance to indulge in yourself, unfiltered by the prejudices or preferences of a traveling companion.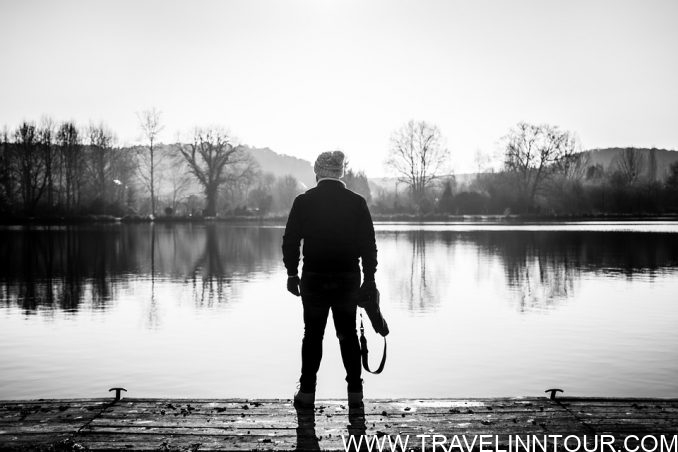 Of course, traveling solo has its disadvantages too but a little planning topped with some common sense can help you save money and avoid some rough spots while you enjoy the trip. Here are 10 tips that will help you have the best solo travel trip.
10 Basic Solo Travel Tips for Beginners
1. Pack Light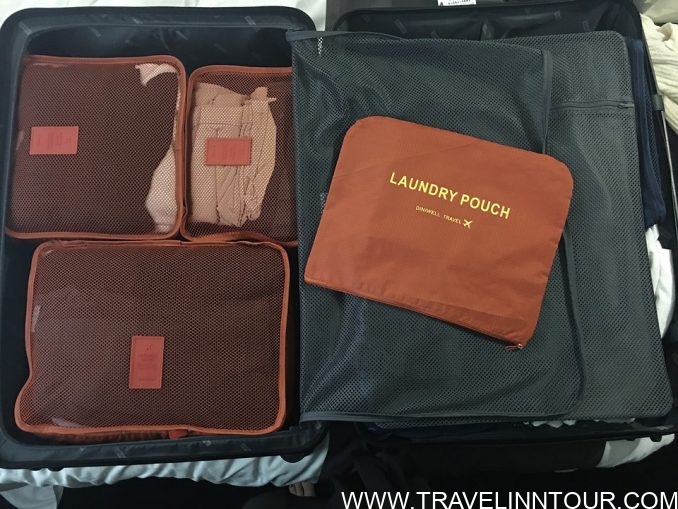 Be smart while packing, carry whatever is essential and leave the rest behind. Pack light so that you don't have to lug around heavy stuff. One suitcase should be more than enough for a three-week vacation, and a backpack is an absolute must.
2. Money Management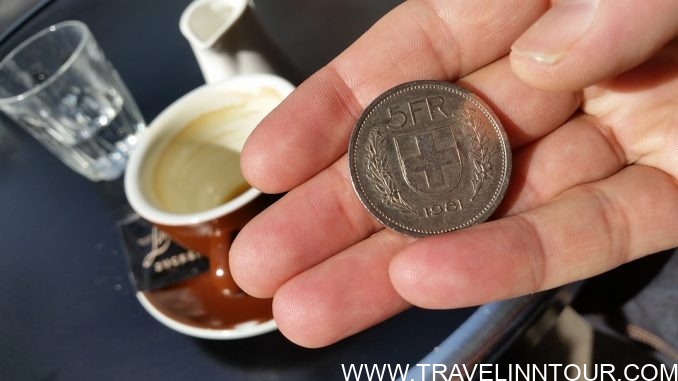 Managing your money is one of the most crucial elements of a successful vacation. Use traveler cards at ATM's instead of exchange bureaus to bypass poor currency exchange rates. Keep a contingency fund aside which is separate from the budget of the trip.
3. Traveler's Hostels
It is convenient, it is safe and it is amazing. It's a cheap and nice alternative option rather than staying in overpriced hotels, especially for solo travelers. Traveler's hostels are a brilliant alternative as you get to meet a lot of new, interesting people.
4. Pack a Few Books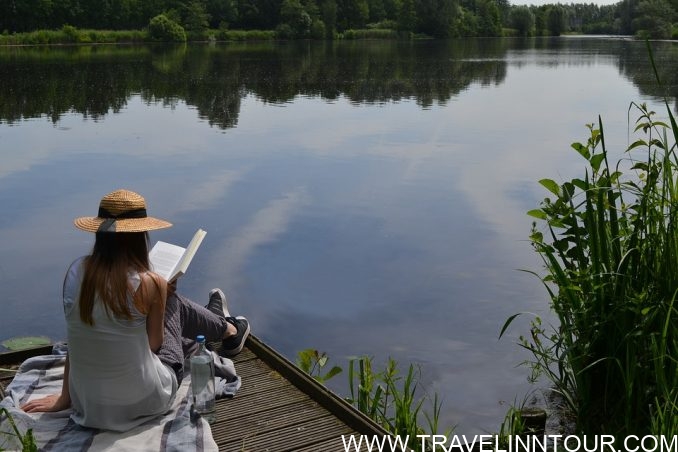 The joys of reading double up if you're vacationing. A good book makes a lot of difference as it comes in handy when the feeling of boredom or loneliness creeps in. You could even carry a Kindle to reduce the load in your backpack.
5. Keeping Documents Secure
Keep your documents in a safe place. Give someone copies of your documents or mail the copies of important documents to yourself. Make sure you keep the photocopies of your documents separate from the originals.
6. Learning the Local Language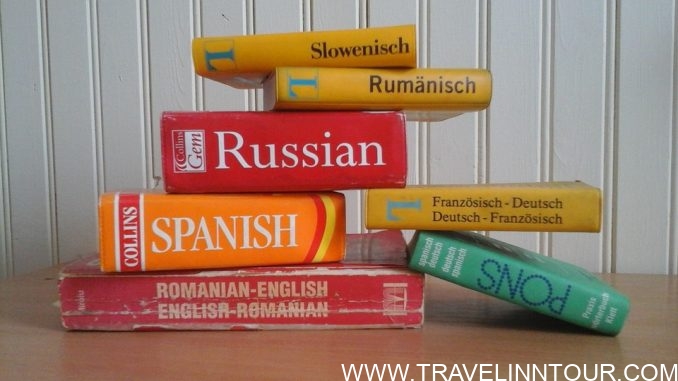 Just knowing how to introduce yourself in the local language goes a long way. Try and learn a few phrases before you set out; it helps you interact with the locals and in the process, make new friends.
7. Learning to Dine Alone
Eating alone is not as bad as it sounds, one gets used to it. Try going to places that offer more privacy or have an attractive outdoor setting. It's completely a different experience you'll love if done in the right way.
8. Download Useful Apps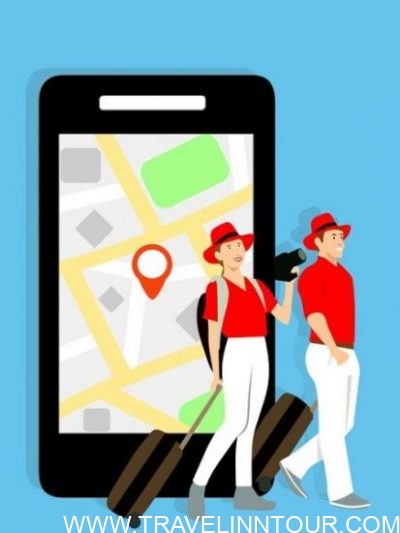 Take full advantage of mobile apps. You could download useful apps such as translators, Skype, maps, GPS, currency converters, travel guides, and couch surfing services. These apps also keep you informed about the latest happenings near your stay.
9. Phone Charges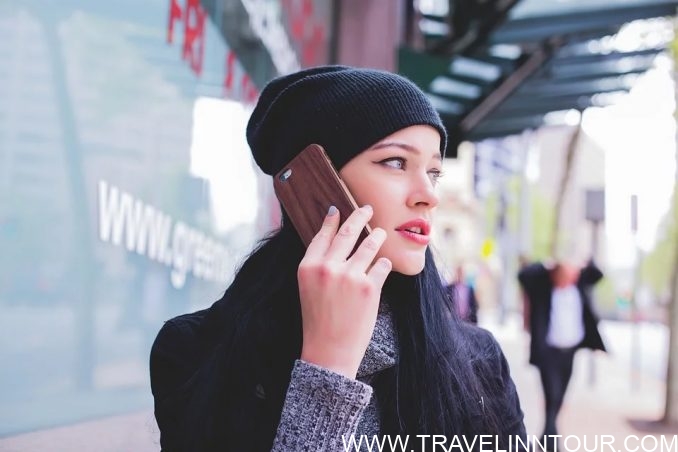 Buy unlocked phones for it makes easier for you to acquire local SIM cards. Download Skype so that it is easier for you to stay connected to your peers. It saves a lot of money too. Roaming charges surely play a spoilsport while traveling. So, look for alternate and cheap ways of communication.
10. Avoid Dark Alleys
Plan your arrival during the day so that it is easier for you to navigate through the city. Always stay in public areas and avoid moving around in the dark. Find a reliable source before exploring the nightlife and carry minimum cash in hand.
Traveling solo is like any other activity in life. It can be as fun or harrowing as you want it to be depending on how well prepared you are. So keep these tips in mind and remember to have some fun on your solo trip.
Save it on Pinterest.