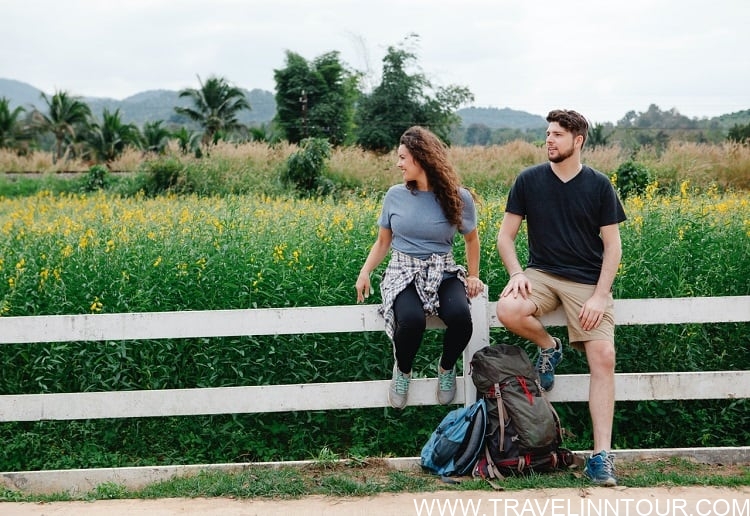 What Is A Backpacking Travel
There are people who love to exercise for stress relief. In fact, some of them would resort to extreme measures just to make it happen. From biking, mountain climbing, trekking, bungees, these adventures have increased adrenalin, reduced weight, and melted stress away for many. But have you heard of backpacking travel?
This kind of travel does not entail many technicalities, because what you see is what you get. Drawn from the term itself, this type of traveling just requires you and what you can carry in your backpack. The destination is completely left at your discretion, so consider going to a place where you always wanted to visit.
If you think that it is simple, there is a twist. Backpacking travel, in its purest sense, requires enthusiasts to go on a trip with only the things that are on the backpack. No money, no nothing, only what is in the pack. Of course, when you decide to journey to a foreign country, travel expenses are not included.
However, most people use backpacking as a means to travel on a budget and get closer to the local people and culture.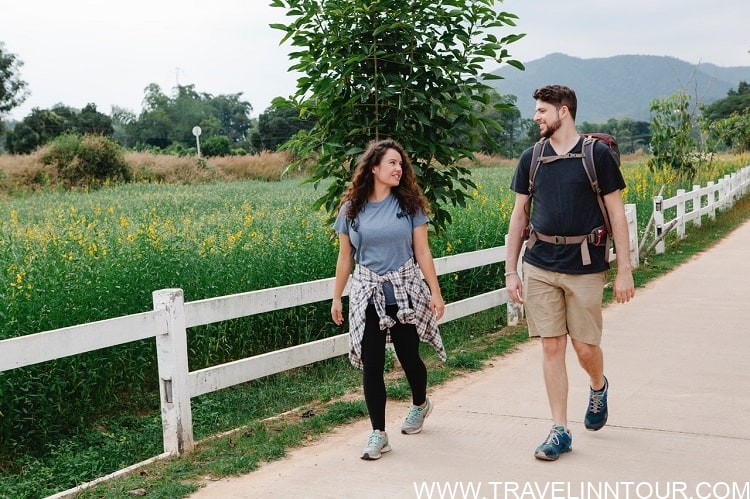 Types of Backpacking Travel
There are some unique methods and groups of people who do backpacking travel that has earned recognition. Here are a few:
Gap-Packing
Gap-packing is backpacking travel done by people during their gap year. This is a year taken off from school (or just after school) to do something other than attending classes.
Flashpacking
Flashpacking is a form of backpacking that is not done on a low budget. Larger budgets are spent on things like food, lodging, travel, and electronic devices such as GPS, laptops, and smartphones.
Couchsurfing
Couchsurfing involves the traveler getting accommodations at private homes at no cost. There is a worldwide network to support establishing cultural exchanges through the use of Couchsurfing.
Advantages of Backpacking Travel
Backpacking travel encourages travelers to get closer to local life throughout the trip. This not only builds friendships in other areas, but it also provides a unique cultural experience as the traveler is immersed in the true local culture.
The cost of backpacking travel can be considerably less expensive than traditional forms of travel. This may allow you to visit destinations you didn't think were possible or stay at travel destinations longer than anticipated.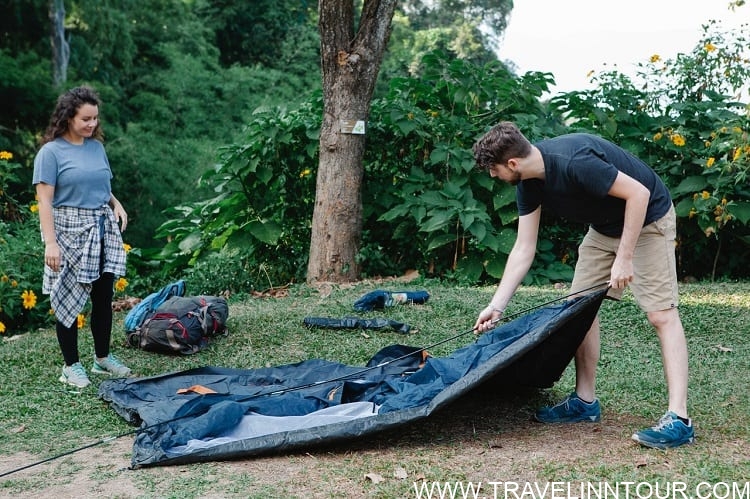 Backpacking travel without up-front money can add spice to anyone's life. Just imagine living without a comfortable source of sustenance, of course, you will be constrained to take some measures in order to live. This is one great advantage an individual can learn from this type of traveling.
Some people who took this journey seriously reported that they felt changed after the experience. Backpacking travel can provide a positive psychological effect on people.
Disadvantages of Backpacking Travel
Quite sadly, there are also risks of undergoing a journey such as this. Just imagine running into an unexpected thing like calamities, fights, or bad weather. Also, running out of supply at an unexpected instance can really affect the outcome.
Usually, some travelers ensure a complete avoidance from shortage by taking too many supplies. Too some extent, this is good, but how heavy would the luggage be after bringing so much? This is also one of the issues one can encounter in this kind of expedition.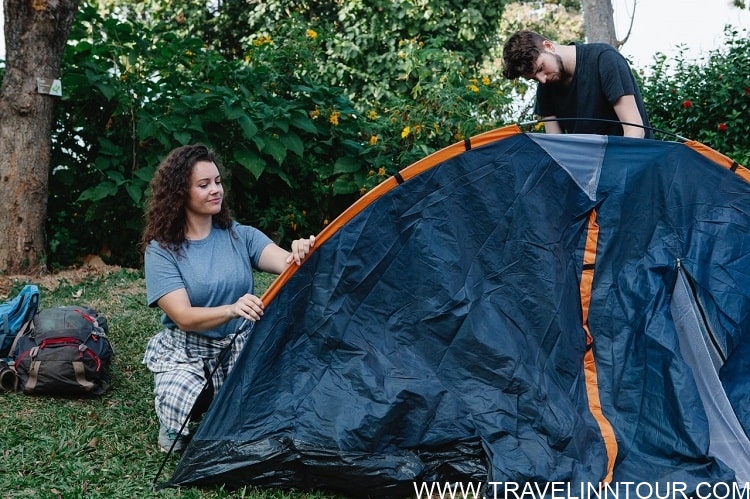 Backpacking Travel Tips
If you want a successful backpacking voyage, you can always take note of the following tips:
Affect a balance between the weight of your luggage and the number of supplies. Do not bring unnecessary kinds of stuff like your security blankets. Leave them if they only serve as an added weight to your bag.
Bring important things. Properly plan and prepare before the trip.
Make sure that you never forget flashlights, a compact tent, small-sized high-protein foods, a Swiss knife, batteries, a compass, a map of your target place, medicine, and so on.
Always tell loved ones about your backpacking travel plans.
This does not mean that the endeavor is dangerous. The particular step only serves as a contingency plan if something undesirable does happen. Remember, adventure is great but there are still people who might get worried about you.
Save It On Pinterest