Are you seeking a fresh and exciting way to explore the world? Do you crave the opportunity to connect with new people, gain insights from local experts, and enjoy a hassle-free travel experience? If so, joining a group tour might be the perfect choice for you. Welcome to our comprehensive guide on planning the perfect group tour.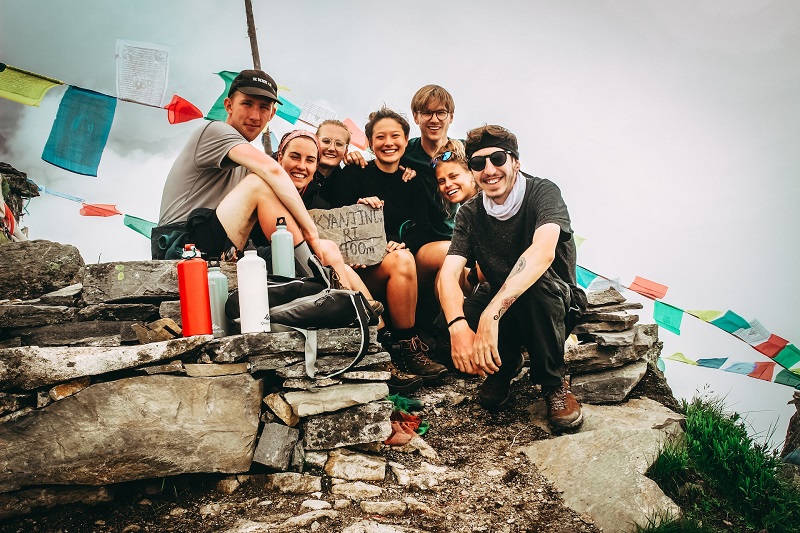 What is a Group Tour?
A group tour is a form of travel where you become part of a group of fellow adventurers and follow a carefully planned itinerary led by a professional guide. Group tours can involve individuals who are acquainted with each other or complete strangers brought together by their shared love for exploration. This style of travel is particularly appealing to solo travelers who desire a well-organized itinerary and the companionship of like-minded individuals. Group vacation packages for both domestic and international destinations, such as India and beyond, offer an enchanting and fulfilling travel experience.
In this article, we will provide you with expert tips and insights to help you craft an exceptional group tour that will leave lasting memories. Let's dive in! Remember proper planning is key to successful group tours.
Understanding Your Group's Interests and Preferences
The first step in planning the perfect group tour is to gain a deep understanding of your participants' interests and preferences. Conduct surveys or hold group meetings to gather valuable insights. Consider factors such as preferred destinations, activity levels, cultural interests, and budget constraints. By understanding your group's unique characteristics, you can tailor the tour to their specific needs.
Choosing the Perfect Destinations for Your Group Tour
Selecting the right destination is crucial to the success of your group trip. Consider the diverse preferences within your group and aim for a location that offers something for everyone. Research potential destinations thoroughly, taking into account factors such as climate, local attractions, accessibility, and safety. Strive to find a destination that strikes a balance between adventure, relaxation, and cultural enrichment.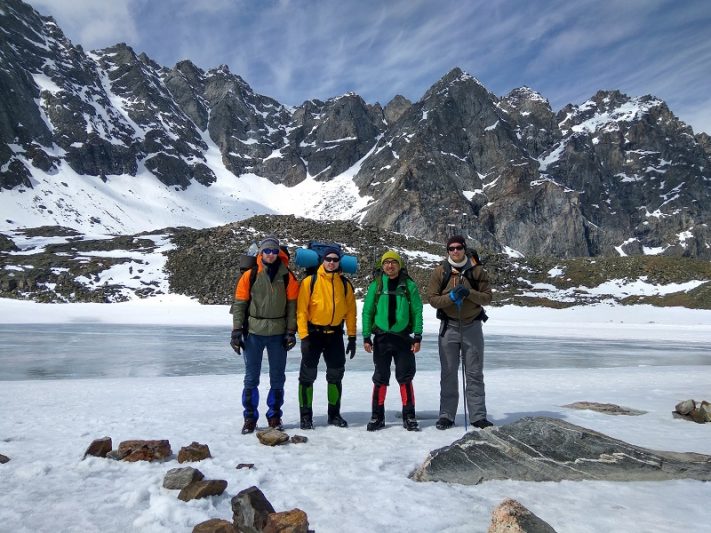 Partnering with Reputable Tour Operators and Local Guides
Collaborating with reputable tour operators and local guides can significantly enhance the quality of your group tour. Look for operators with a proven track record of delivering exceptional experiences. Ensure that they have the necessary permits, licenses, and insurance coverage. Local guides with in-depth knowledge of the destination can provide valuable insights and create authentic experiences for your group.
Accommodation Selection and Group Bookings
Choosing suitable accommodation is vital for a comfortable and enjoyable group tour. Research and book accommodations that can accommodate your group size while providing necessary amenities and comfort. Consider factors such as proximity to attractions, safety, and the availability of group booking discounts. Communicate your group's specific requirements, such as accessible rooms or adjoining suites, to ensure a smooth booking process.
The Advantages of Group Tours
Group tours have gained immense popularity among travelers of all ages and backgrounds for several compelling reasons. Let's explore some of the benefits they offer: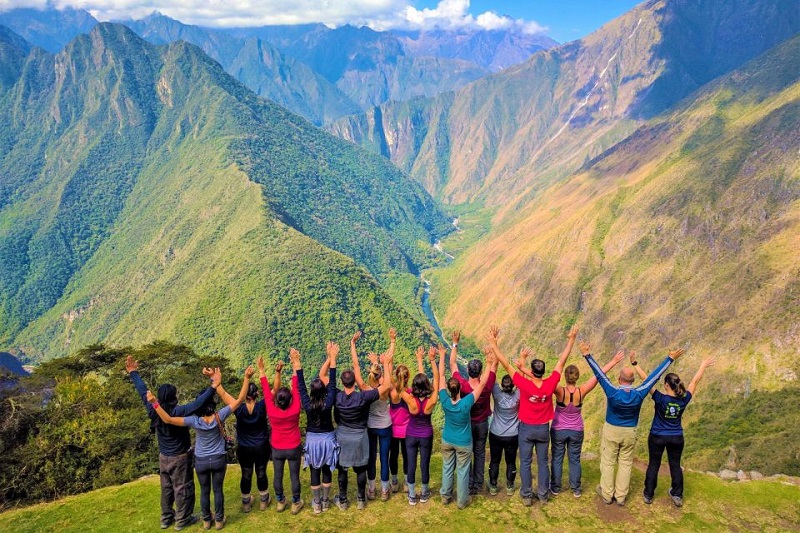 Saving Time and Money
Group tours often provide cost-saving advantages by offering discounts on accommodations, transportation, and activities compared to individual bookings. The convenience of having everything arranged for you eliminates the need to spend time researching, planning, and booking each aspect of your trip. This not only saves valuable time but also reduces the stress associated with organizing a journey from scratch.
Learning from Experts
One of the key highlights of group tours is the inclusion of knowledgeable local guides. These guides are passionate about their destinations and can offer unique insights, stories, and tips about the places you visit. Additionally, fellow travelers within the group may bring diverse perspectives and experiences, creating an enriching learning environment.
Making New Friends
Group tours provide an excellent opportunity to meet like-minded individuals who share your passion for travel. By embarking on a journey together, you can form bonds over common interests, create lasting memories, and potentially build long-lasting friendships even after the trip concludes.
Experiencing More
Group tours often take you off the beaten path, unveiling hidden gems, cultural events, and lesser-known destinations that you might not discover on your own. Exclusive access to attractions, the ability to skip lines, and special perks reserved only for group tours enhance the overall experience, allowing you to make the most out of your adventure.
Feeling Safe and Supported
When venturing into unfamiliar or challenging territories, group tours offer a sense of security and comfort. You can rely on your guide and fellow group members for assistance, advice, and emergency support should the need arise. Knowing that you are part of a well-organized group provides peace of mind throughout your journey.
How to Choose the Right Group Tour for You
With countless options available for group trips, finding the perfect fit for your needs and preferences requires careful consideration. Here are some essential factors to keep in mind when selecting the right group tour: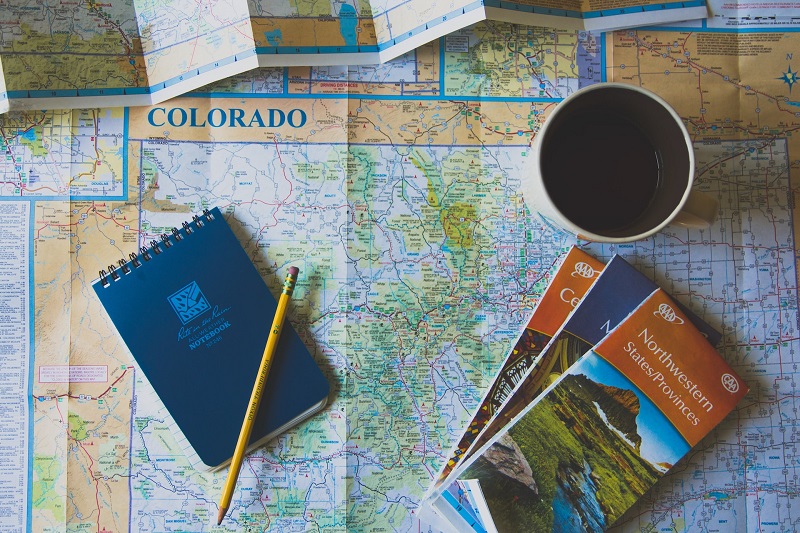 Choosing the Right Group Tour Company
The quality of your group tour experience largely hinges on the company organizing it. Prior to making your reservation, conduct thorough research and evaluate companies based on the following criteria:
Reputation
Check customer reviews, ratings, testimonials, and awards to gauge the company's reputation. Look for positive feedback concerning customer service, guide professionalism, itinerary design, value for money, and social responsibility.
Experience
Consider the company's tenure in the industry and the number of trips they have successfully operated. Look for companies with expertise in your desired destinations and themes, ensuring they can handle any challenges or changes that may arise.
Variety
Compare the range of trips offered by the company and assess whether they align with your travel style, budget, interests, and goals. Look for flexibility in group size, comfort or activity levels, duration, seasonality, and options for personalized or customized trips.
Sustainability
Select a company that demonstrates a commitment to environmental preservation and the well-being of local communities. Seek out companies that follow ethical practices such as minimizing their carbon footprint, supporting local businesses, respecting cultural norms, and contributing to social causes.
Here are a few examples of reputable group tour companies:
Exodus Travels:
With trips spanning every continent, Exodus Travels offers adventures to both popular destinations like the Amalfi Coast and off-the-beaten-path locations such as Tajikistan. This award-winning group travel company boasts a high percentage of repeat customers (97% of past participants would recommend Exodus Travels to a friend) and operates small group tours with around 12-16 people. Their experienced local leaders provide unique insights into each destination, catering to various travel styles and preferences. Additionally, Exodus Travels offers curated collections and self-guided options for a more personalized experience.
Intrepid Travel:
As the world's largest provider of small group adventure travel, Intrepid Travel offers over 1000 trips across 100 countries. Their authentic and responsible travel experiences connect travelers with local cultures, nature, and people. Intrepid Travel caters to diverse interests such as walking and trekking, cycling, family adventures, polar expeditions, culinary journeys, and active experiences. With small group sizes of around 10 people, led by passionate local leaders, Intrepid Travel ensures an immersive exploration of each destination. As a certified B Corp, they prioritize sustainable tourism and contribute to initiatives such as carbon offsetting, animal welfare, and community development.
Veena World:
As a leading group tour operator in India, Veena World offers a wide range of domestic and international group tours tailored to various traveler profiles. Their team of experienced travel experts designs innovative itineraries that cater to your interests, preferences, and budget. Veena World provides diverse group tour packages, including cultural, spiritual, wildlife, adventure, honeymoon, and senior citizens' specials. They offer different modes of travel, such as air, rail, road, and cruise, ensuring a comfortable and memorable experience for all travelers.
2. Factors to Consider when Planning Your Group Tour
Once you have chosen the ideal group tour company and package, there are additional considerations to optimize your journey:
Destination
Select a destination that aligns with your interests, offering the scenery, culture, history, activities, and attractions that captivate you. Before finalizing your trip, research essential information such as weather conditions, visa requirements, safety considerations, and travel advisories related to your chosen destination.
Duration
Choose a tour duration that suits your schedule, budget, and travel goals. Consider the time allocated for each destination, travel time between locations, and the amount of free time available for independent exploration.
Group Size
Opt for a group size that matches your personality and comfort level. Reflect on how group size affects the dynamics, atmosphere, and logistical aspects of your journey. Some individuals prefer smaller groups for a more intimate and flexible experience, while others thrive in larger groups for greater diversity and socialization opportunities.
Guide
Ensure you have confidence and trust in your tour guide. Assess their interaction with the group, knowledge and passion for the destination, communication skills, problem-solving abilities, and how much they contribute to enhancing your overall group tour experience.
Group Tour Itinerary Planning
After selecting the perfect group tour, it's time to prepare for your upcoming adventure. Consider the following tips to ensure a smooth and enjoyable journey: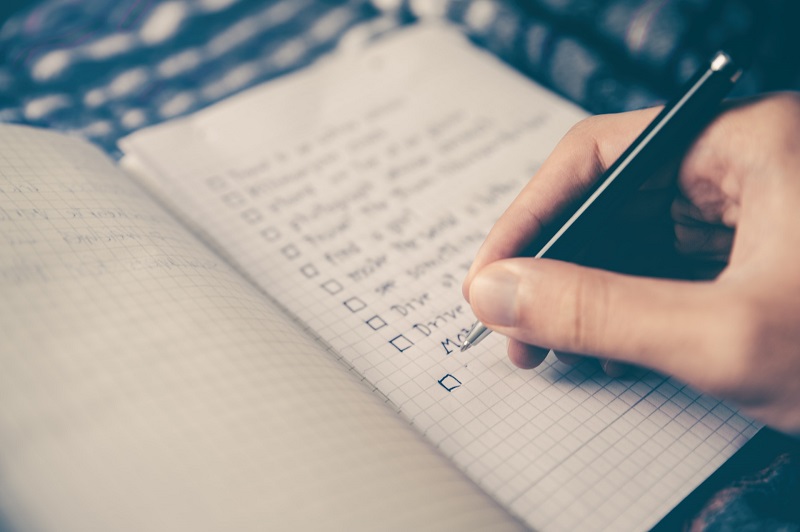 Book Early
Secure your spot by booking your group tour in advance. Early reservations often provide better deals and help you avoid disappointment. Take advantage of early bird discounts, special offers, or loyalty programs that group tour companies may offer.
Read the Fine Print
Thoroughly review the details of your group tour contract to understand what is included and what is not in your package. Familiarize yourself with the terms and conditions, cancellation policies, and the responsibilities and expectations of both parties involved. Additionally, check for any hidden fees, extra charges, or optional extras that may require additional payment.
Do Your Research
Conduct research on your chosen destination to gain familiarity with its culture, history, geography, and customs. Learn a few basic phrases in the local language, familiarize yourself with the currency exchange rate and cost of living, and explore any festivals or events occurring during your visit.
Get Travel Insurance
Safeguard yourself against unforeseen circumstances by obtaining comprehensive travel insurance. This coverage protects you from potential issues such as illness, injury, loss, theft, or trip cancellation. Look for policies that cover medical expenses, emergency evacuation, trip interruption or cancellation, baggage loss or damage, and personal liability. Additionally, check if your group tour company provides any insurance coverage or emergency assistance.
Pack Smart
Optimize your travel experience by packing smart and efficiently. Consider the weather conditions and planned activities of your destination to pack accordingly. Traveling light will provide you with ease and comfort throughout your journey.
Ensuring Safety and Insurance Coverage
Safety should always be a top priority when planning a group tour. Research the safety standards and regulations of your chosen destination. Inform participants about any potential risks and necessary precautions. It's essential to have comprehensive travel insurance that covers medical emergencies, trip cancellations, and lost belongings. Ensure that all participants are aware of emergency procedures and have contact information readily available.
Facilitating Group Bonding and Team Building
Group tours offer an excellent opportunity for bonding and team building. Organize group activities and games that encourage interaction and foster camaraderie. Consider arranging group meals, team challenges, or cultural workshops. These activities will not only strengthen relationships within the group but also create shared memories that participants will cherish.
Preparing a Detailed Packing List
A detailed packing list ensures that participants come well-prepared for the tour. Provide a comprehensive checklist covering clothing, footwear, personal essentials, medications, and any destination-specific items. Encourage participants to pack lightly and efficiently, considering the length of the tour and the availability of laundry facilities. Advise on any specific dress codes or climate-related considerations.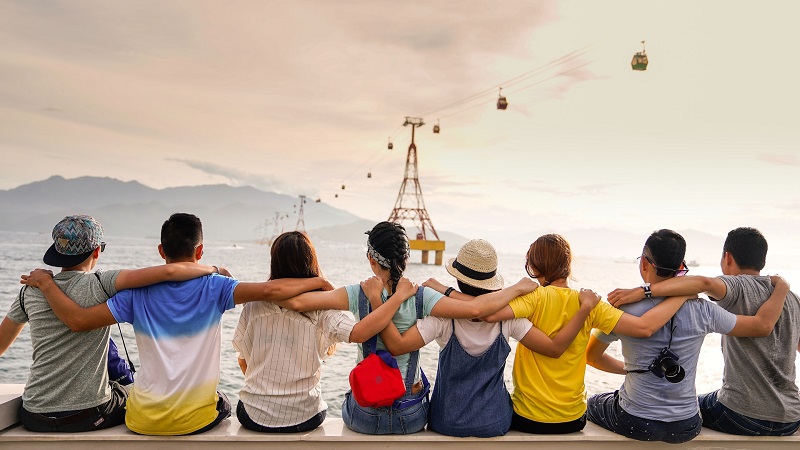 Conclusion
In conclusion, group tours offer an incredible way to explore the world, connect with fellow travelers, and experience the expertise of local guides. By crafting a well-structured itinerary, collaborating with reputable tour operators, and prioritizing safety, you can create an unforgettable experience for your group. Remember, flexibility and adaptability are crucial as unforeseen situations may arise. With proper planning and execution, your group tour is bound to be a resounding success.