Thanksgiving is just around the corner, and that means it's time to get together with family and friends. Whether you're in a big city or a small town, there's always plenty of fun to be had. This post will give you some tips on where to visit during the holiday to make the most out of it.
But before you decide on where to go, it pays to consider what you expect from a vacation. For example, if you want to relax, then you may want to choose somewhere that doesn't involve any stress. However, if you want to get away and enjoy yourself, then you need to pick a place where you can explore.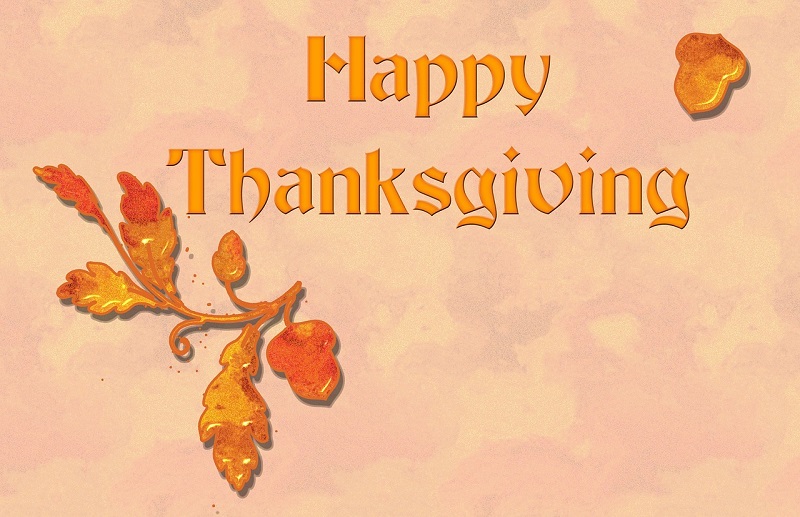 Best Places To Visit During Thanksgiving
With so many great destinations throughout the country, it's easy to spend your Thanksgiving vacation visiting all sorts of different places.
Here are some of the best places to visit during Thanksgiving.
1: Santa Barbara, California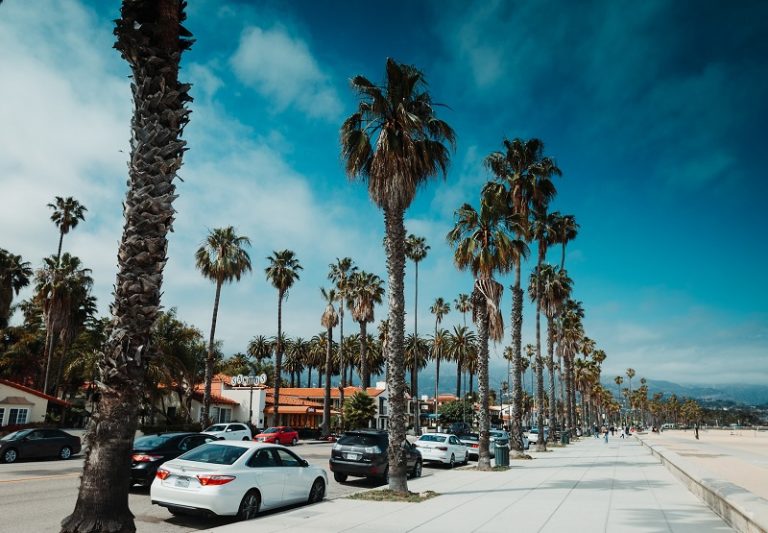 The holiday season is quickly approaching and the question of where to go for Thanksgiving is one that comes up often. If you're looking for a place to celebrate with family and friends, look no further than Santa Barbara, California. The city has been voted one of the best places to celebrate Thanksgiving for years.
Santa Barbara offers an unparalleled blend of beauty, sophistication and friendliness that make it an alluring choice for a fun family vacation. A trip to Santa Barbara will not disappoint in the off season as well as during the holiday season. Make it a special occasion and head down for a holiday visit.
2: Orlando, Florida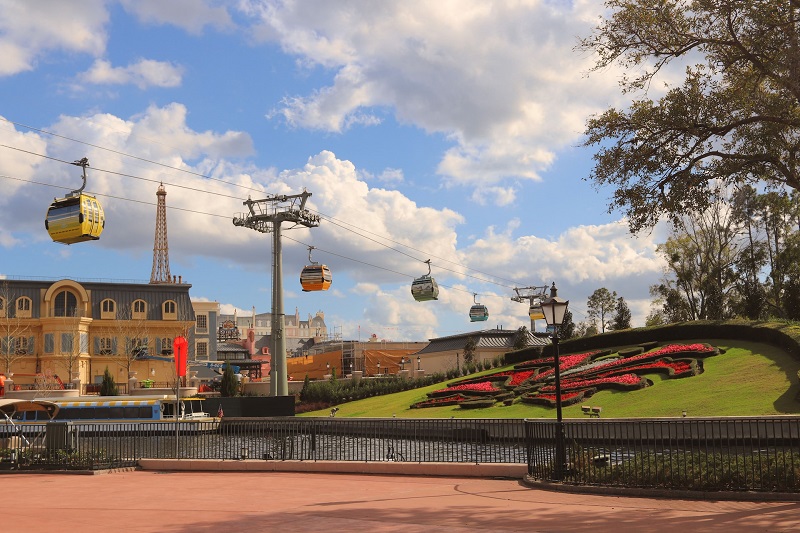 Orlando, Florida, is the perfect vacation spot for Thanksgiving. It boasts beautiful weather, wonderful family attractions, and wonderful restaurants. If you want to celebrate the Thanksgiving holiday in Florida, you will find plenty of reasons to come to Orlando.
You can visit Disney World, Universal Studios, Sea World, or other parks. Or you can go to the beach and enjoy some family time. There are plenty of great places to stay in Orlando too.
If you want to eat out, there are plenty of restaurants in Orlando. You can enjoy a seafood buffet, Italian, Mexican, or barbecue. You can even dine at a steakhouse. If you have kids, you will be delighted by all of the family activities in Orlando.
3: Chicago, Illinois
Whether you're celebrating Thanksgiving with loved ones or taking the whole family on an exciting holiday road trip to Chicago, you can always count on the city to provide something for everyone. This city never disappoints during the holidays. There's always something exciting going on.
Thanksgiving dinner is the perfect way to start the holiday weekend! There are a wide range of different cuisines that you can find at your local restaurants, from traditional Thanksgiving feasts, to international dishes.
Chicago Thanksgiving Parade is the second oldest Thanksgiving Day parade in the United States. It was founded in 1890 and has been running every year since.
If you've ever been to the big Chicago Thanksgiving Day Parade you know that it's a fun, family-friendly event where you can see marching bands, float parades and a lot of colorful helium balloons.
4: New York City, New York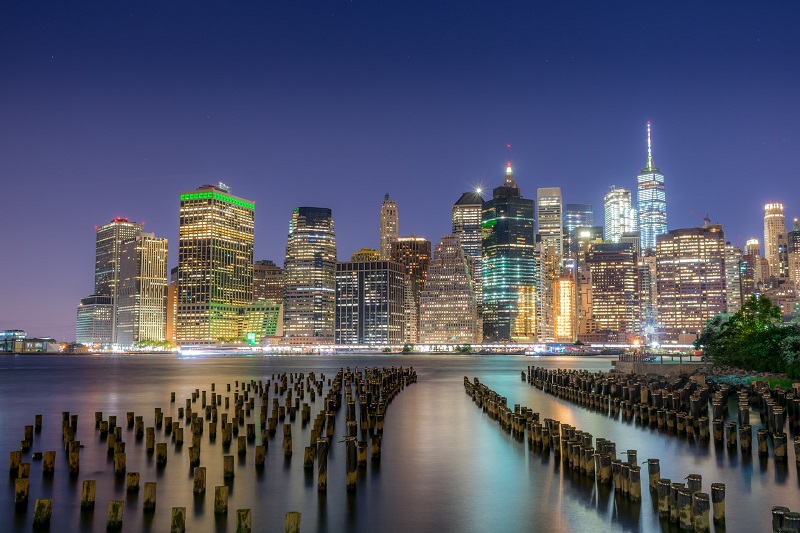 New York is the best place for spending Thanksgiving, as it offers the best Thanksgiving experience to the tourists. It is the best place to go with your family, friends, and loved ones and enjoy the time spent in one of the best places in the world.
In New York City, there are many events that take place during Thanksgiving. One of the biggest events is The Macy's Thanksgiving Day Parade. This event takes place in Central Park and is a tradition that has been happening since 1924. The parade is a very popular event that brings in lots of visitors from around the world.
There are a lot of places to visit in New York during Thanksgiving. Some of the best include Central Park, the Brooklyn Bridge, Broadway, Times Square, Rockefeller Center, Fifth Avenue, and much more.
5: Portsmouth, New Hampshire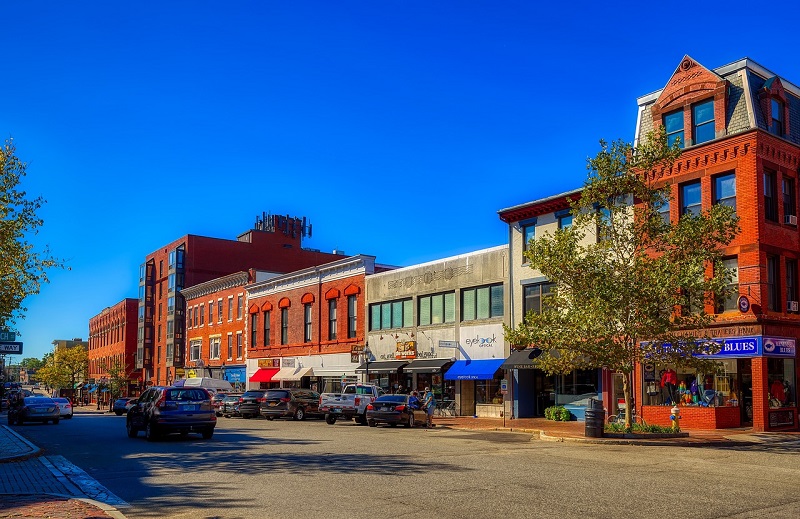 It's hard to believe it's almost the end of November. If you're planning a trip to Portsmouth, New Hampshire during the holiday season, you may want to consider some of the great events and activities that the city has to offer. If you're looking for something fun to do during Thanksgiving, New Hampshire has some great things to do.
From pumpkin carving and corn mazes to parades and fireworks, New Hampshire offers many options for everyone to enjoy.
In Portsmouth, you can enjoy a beautiful view of the ocean from many different places during your stay. You can even visit several attractions including the Strawbery Banke Museum, the Portsmouth Naval Shipyard, and Fort Constitution.
6: Saratoga, Wyoming To Visit During Thanksgiving
Saratoga, Wyoming is a great place to visit during Thanksgiving. It is a town in Wyoming that is located on the shore of the Green River. This area has some of the most beautiful scenery in the state.
There are tons of things to do in Saratoga during Thanksgiving. One of the biggest events of the season is the Turkey Trot 5K. This is a fun race where runners run through the streets of Saratoga and enjoy Thanksgiving food afterwards. The race starts at 9am on Thanksgiving morning. There is also a parade and a community festival at the same time.
From a high-flying balloon ride in the skies above the rolling hills and wide open spaces of the Great American West, to a day on horseback, a hike or a relaxing day at the spa, you can discover your personal slice of paradise during your visit to the beautiful state of Wyoming.
7: Plymouth, Massachusetts
If you're planning to visit Plymouth, Massachusetts, make sure you're ready for the holiday by learning about its history and traditions. You'll be surprised to learn that the first Thanksgiving was held in 1621.
Plymouth is a town that is famous for its annual Thanksgiving Day parade. It is also a beautiful place to visit in November. If you happen to be in the area this holiday, then you should definitely plan a visit. From outdoor activities like fishing and hiking to indoor attractions like museums and galleries, Plymouth has something for everyone.
It may seem crazy at first, but this holiday has a lot to offer. From pumpkin pie to turkey dinners, there is a lot of food to be had. But what many people don't realize is that when you come to Plymouth, there is so much more to it than just the food.
Conclusion
The holidays are here and it's time for family bonding and fun. Whether you love traveling, spending time with friends or just enjoying some quiet time with your loved ones, there is no shortage of great places to explore while you're on your way.
If you're looking for a relaxing getaway that's close to home, take advantage of all the wonderful places near you. From scenic national parks to serene beaches, every destination has something unique to offer. And if your budget allows, you can add in a little luxury too. After all, there's nothing better than having a few extra dollars to splurge on special treats for yourself or others.