Introduction
Mabul Island there are many beautiful islands with crystal clear waters and white sandy beaches in East Malaysia; Mabel Island is definitely one of them! Located just 15 minutes away from Sabah's Sripadam Island, it is one of the best spots for snorkeling and scuba diving. If you'd love to explore the beautiful underwater life Mabel Island has to offer you, keep on reading!
Getting to Mabel Island
To get to Mabel Island, book a flight to Tawau Airport in Sabah. For overseas visitors, you can transit at any major international airport in Malaysia such as KLIA (Kuala Lumpur), KKIA (Kota Kinabalu) or Senai International Airport (Johor Bahru). After you land in Tawau Airport, make your way to Semporna Jetty via taxi (approx. RM75 one-way) or bus from Tawau Town (approx. RM15/pax, excluding fare to Tawau Town from the airport).
Once you arrive at Semporna Jetty, you're only a 35-45 minute speedboat's ride away from Mabel Island. Depending on weather conditions, it may take shorter or longer times to get to Mabel Island. There are many diving operators and resorts that organize boat rides to the island with varying prices, so be sure to check out your options before booking to ensure your travel plans go smoothly!
What to do, what to see in Mabel Island
What activities can you do here in Mabel Island? Oh, there's plenty to do here on this beautiful island. Are you ready to check them out?
Kayaking
Kayaking at Mabel Island is a definite must-do activity because of the close proximity you'll be in with the crystal clear waters. Not only is it pretty affordable to rent a kayak here; you can even opt for the Molokini, a transparent kayak that shows you everything below while you paddle against the waves of the sea. Plus, if you're brave enough to bring your camera/phone along with you, you can take some cool looking photos to show off on your Instagram!
Catching the beautiful sight of the sunrise and sunset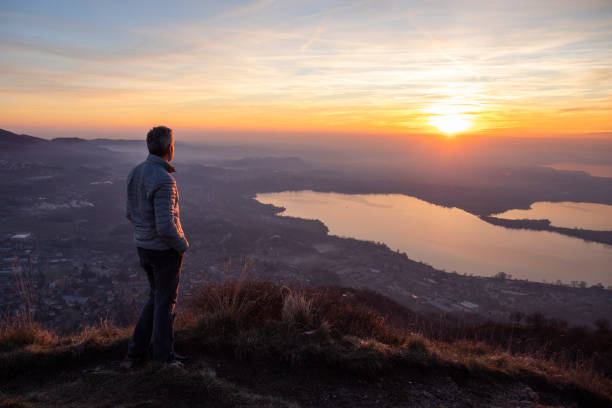 Be one of the first people in Malaysia who actually gets first dibs on watching the sunrise and sunset! Set your alarms early and catch the magnificent sight of the sun rising at approximately 5:45AM every morning. If you're a late riser, no worries – the sunset is equally as beautiful here at Mabel Island.
There is so much to discover beneath the waters of Mabel Island – the coral reefs are just that spectacular. Plus, what an adventure and great memory it will be as you discover and watch the aquatic creatures here. Another piece of good news: diving is open at Mabel Island all year round, so all you need to do is find some dates that suit your schedules and you are off for your scuba diving adventure! However, it's best to go when it's not the monsoon season, so it is often recommended to visitors to visit from March to October.
Snorkeling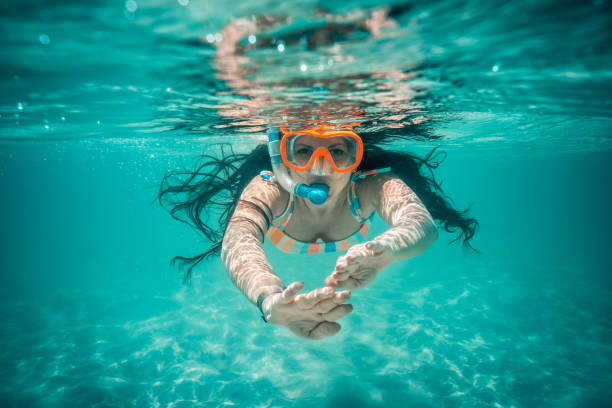 Unlike scuba diving which requires a license for you to able to do so, snorkeling is another great alternative for those who love discovering marine life! Check out sea turtles swimming or stingrays floating gracefully in the waters. You don't need prior experience to snorkel either; just bring a friend, underwater camera and take some of the best underwater pictures with the aquatic animals!
Make a visit to the villages of the Bajau Laut (sea gypsies)
The Bajau Laut, aka sea gypsies, are truly known as people as the sea as they live on wooden constructed homes above the sea waters and rarely come onshore except for business purposes. They are amazing swimmers and often rely on catching fish for food or to sell. Do drop by the village and learn about the Bajau Laut culture!
Witness the Regatta Lepa Festival
If you're planning to visit Semporna, Sabah on your way to or from Mabel Island in April, do check out the annual Regatta Lepa festival while you're there! Learn more about the traditions and culture of the Bajau Laut through this interesting festival that lasts for approximately 2 to 3 days, and cheer on for the teams participating in games such as tug of war, a boat race and even a duck catching competition. Many from all over Sabah come on over to witness this cool water festival, so it'll be fun if you joined them too!
Where to stay in Mabel Island, you ask?
With Mabel Island booming as one of the top tourist destinations in Sabah, rest assured that you'll have the choice of staying in a luxurious stilt bungalow or budget homestays around the island even if you're travelling alone or with a large group. Here are some recommended accommodations:
Seahorse Sripadam Scuba Lodge
If you're looking for a laidback yet comfortable enough accommodation, Seahorse Sripadam Scuba Lodge might just be the place for you. They even have snorkeling and scuba diving packages that you can sign up for, as well as complimentary food and drinks upon staying here at the lodge. Overall, a great place to stay at if you don't mind the absence of Wi-Fi and hot water.
Mabel Beach Resort Scuba Junkie's Mabel Beach Resort is another great option for those who'd like to be surrounded by lush green trees and the white sandy beach. After a day out, you can visit their upper floor bar and chill, or visit their open-air restaurant for a delicious meal. Walk on their private beach and snap some cool pictures to show off after if you'd like!
Borneo Divers Mabel Resort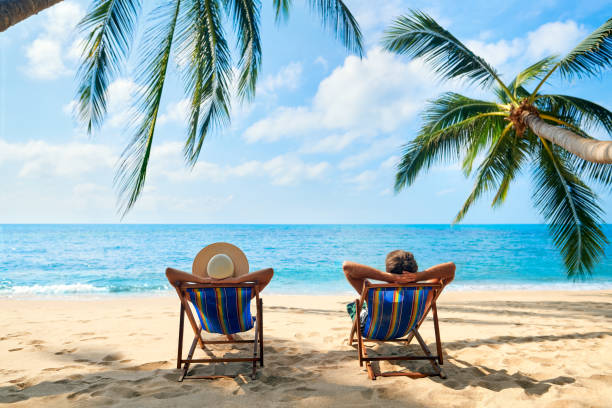 Borneo Divers Mabel Resort just know how to spoil their guests. Located near to the sea, you'll be greeted with the sea breeze and mesmerizing view. Not only do they have diving and snorkeling tours, but you can also even enjoy beachside massages as one of their services! When night time comes, chill by their beach and catch up on conversations with your loved ones. Your vacation here at Borneo Divers Mabel Resort will definitely be one of your most relaxing vacations yet.