Who does not like traveling around the globe? In this article, you will know about the beautiful visa-free countries for Indians. However, it does call for tedious tasks like renewing your passport, upgrading or Visa and similar stuff and you how long it takes to get a Visa in India. But to your surprise, there are many countries in the world where Indians do not require Visa.
All you need to do is pack your bag and book your flight and hotel for a memorable trip. We have curated some of the ideal tourist destinations that are known for its culture, food, and architecture, and you do not require Visa to visit them.
Here is A List of 12 Visa Free Countries for Indians
1: Mauritius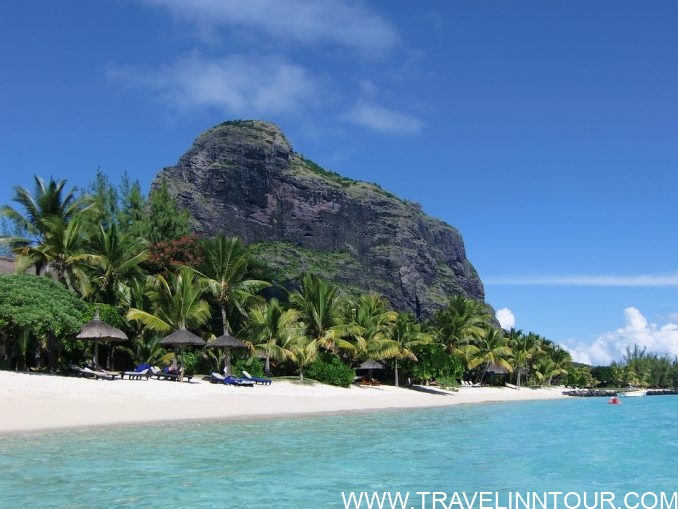 Undoubtedly, Mauritius is one of the ideal places for honeymooners. The place is well known for its serene beaches, reefs, and lagoons. Plus, you do not need a Visa to tour this beautiful island. You can book your flights and hotel online through Goibibo; it is one of the renowned travel booking sites. To make your trip budget-friendly Goibibo promo code comes handy. So what are you waiting for booking your tickets now!
2: Bhutan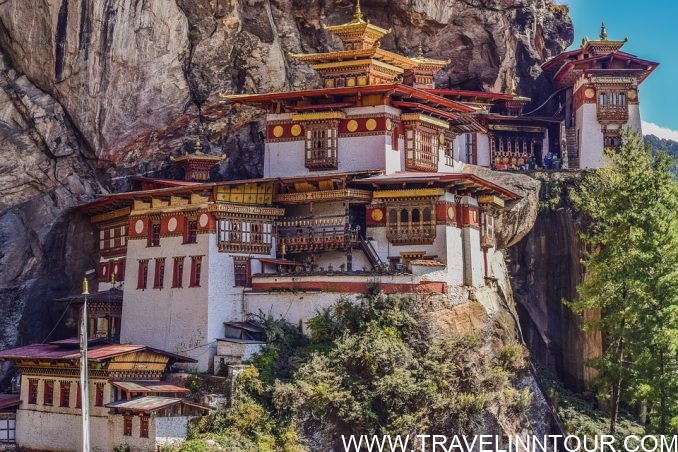 Known to be worlds happiest country, Bhutan has some amazing fort, monasteries, valleys, and hills to visit. What makes it best amongst others is the price point at which you can explore the entire country, yes, it's that cheap. Try your hands at famous Bhutanese Cuisine. Make sure you visit the best of its places like Tigers Nest Monastery (Paro Taktsang).
3: Nepal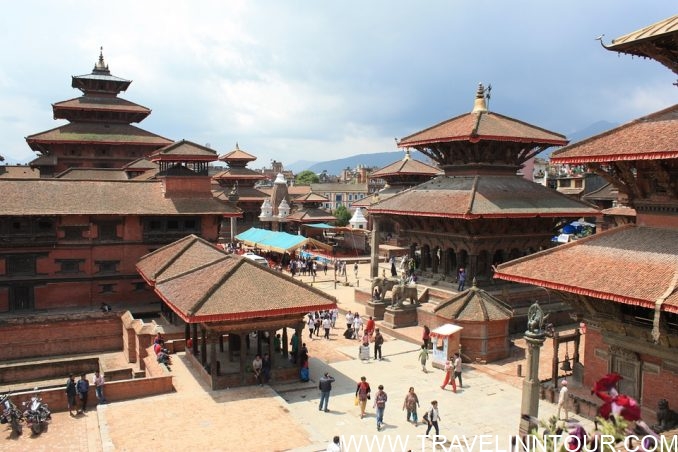 Home to the largest peak, Mount Everest, Nepal is one of the ideal tourist attractions. The country is quite close to India, so you can even plan a road trip. Don't forget to visit it's Capital- Kathmandu and offer prayers at it a world-famous shrine. If you are an adventure junkie extend your vacation and climb the mountain. No worries, if you couldn't reach on the top of the mountain, you will surely make some happy memories. The country has Hindu religious sites as well which includes the Pashupatinath and temple and Stupa which, UNESCO world heritage site to visit.
4: Hong Kong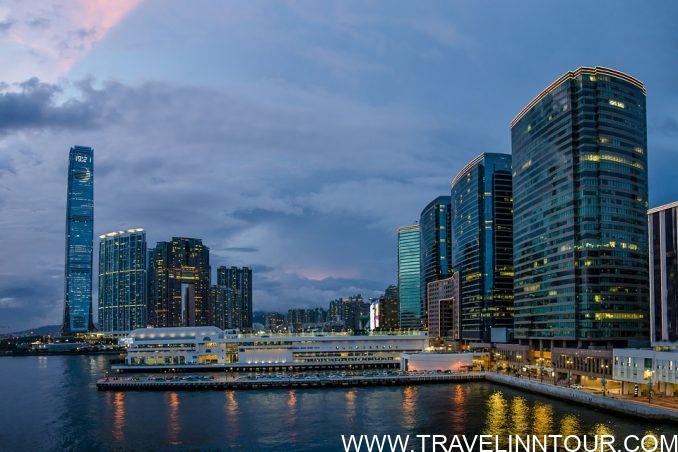 The vibrant city has skyscrapers embellished with the skyline. Some of the places to visit in Hong Kong are Victoria Peak, Hong Kong Disneyland, and Lantau islands which makes it a perfect family destination. The city hosts bundle of markets, restaurants, and pubs.
5: Cook Islands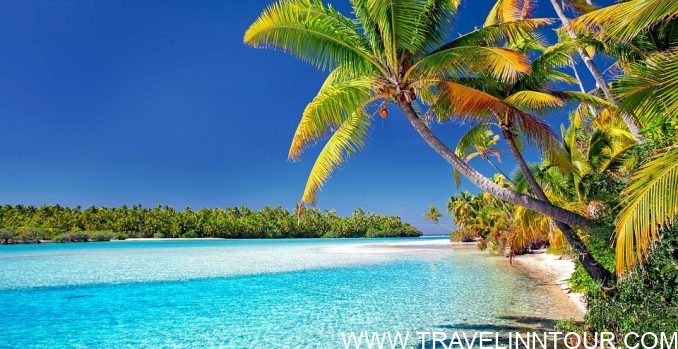 The island boasts 15 islands with some adventures activities like scuba diving and snorkeling. For a mind-boggling beach, visit Aitutaki Lagoon and One Foot Island and to experience best street food, the Muri Night Market should be your go-to place.
6: Fiji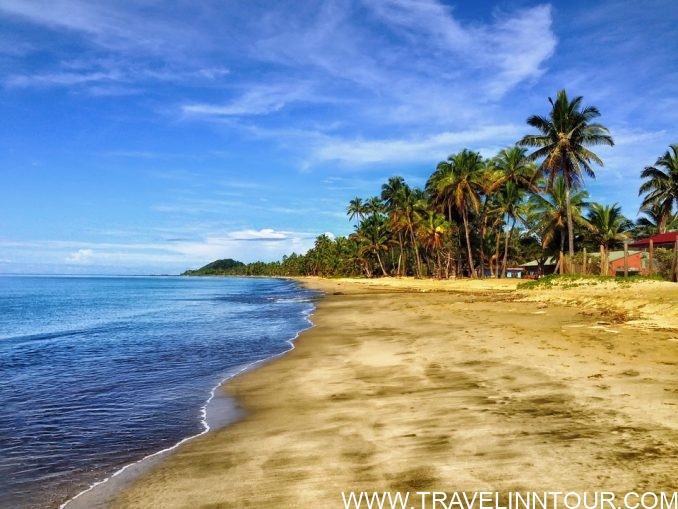 Fiji hosts over 300 islands which make it one of the ideal countries to visit for island lovers. Palm-lined beaches, scenic landscape, clear lagoons, and beautiful coral reefs are the highlights of the country. Some of the best things to try at Fiji are Jet Skiing, snorkeling at Denarau Island and a visit to Kula Eco Park-which has a diverse Flora and Fauna.
7: Macau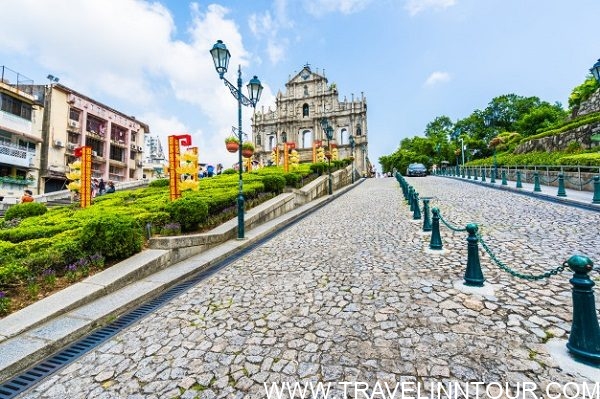 It is the one-stop destination for casino lovers. The Portuguese territories have a blend of cultures which makes it one of the diverse countries. If you wish to try your hands at Casino game, visit Cotai Strip Strip, it has an array of casinos and malls. Make sure to visit Tall Macau Tower; it is one of the tallest towers in the country which offers a beautiful view.
8: Jamaica
A Caribbean island nation is a go-to place for music lovers and especially Bob Marle fans. The place has an exclusive Bob Marley museum and is quite famous for its staple Reggae music. Moreover, it has inclusive resorts, each with offshore islands that offer world-class treatment.
9: Ecuador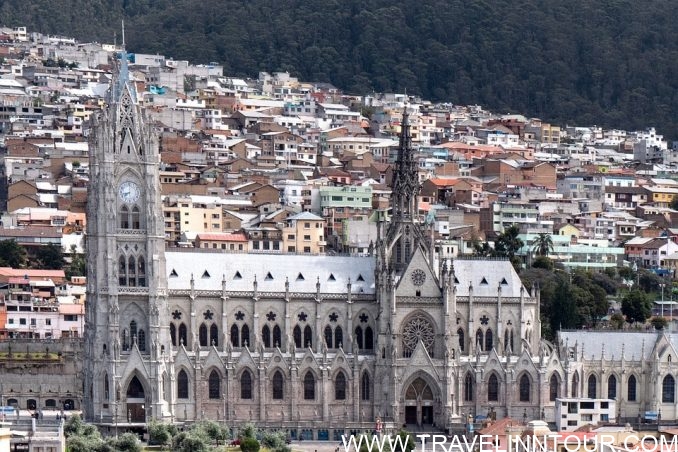 Planning to visit lush green forests? If yes, is the answer, Ecuador is the ideal place to visit. The place boasts Galapagos Islands where Charles Darwin coined the theory of Evolution and Andean Highlands.
10: Samoa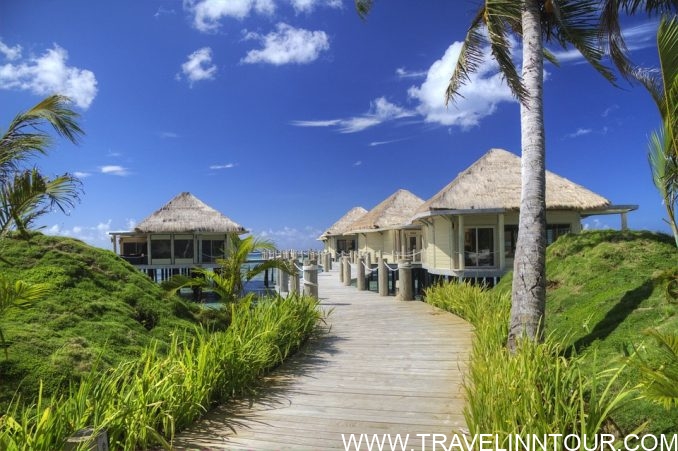 Samoa holds 6 islands out of which 4 are small, and rest of them are quite big. The picturesque beaches and mountains are must-visit while you are in Samoa. For all the adrenal junkies the place Lalomau Beach is ideal. Make sure you visit Satoalepai Turtle sanctuary which has full species of turtles.
11: Laos
Laos is well known for its picturesque beauty and vast history, which makes up for a most memorable vacation. The good thing is you do need a Visa to visit the place. However, make sure you plan for only 30 days trip in the country since it doesn't allow Indians to stay more than it.
12: Maldives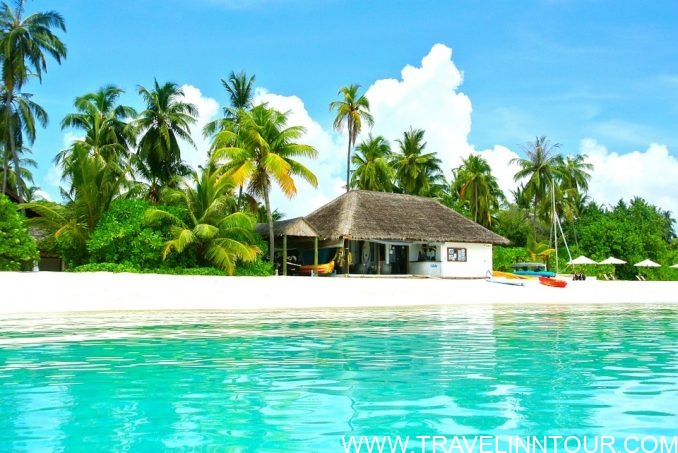 The tropical paradise is made up of 100 coral islands. The Maldives boasts scenic beaches, coral reefs, blue lagoons, and some adventurous activities like Scuba diving, Jet Skiing, Snorkeling, and Canoeing. If you have enough time must visit the magical Sea Of Stars Vaadhoo Island.
These were our handpicked destinations that offer visa-free / visa on arrival for Indian passport holders. what are your's recommended visa-free countries for Indians?
Save it For Later.