For those who are planning a memorable holiday in New York, among the first things you must do is to check out the best central hotels. In New York, conveniently located accommodation will open up a huge piece of the city without having to travel so much. Bringing the whole family with you? Check out these attractions to make your stay exciting and entertaining for every member of the family.
Here Are Some Places to Enjoy A Fun-Filled Family Holiday in New York.
Visit the animals at the Central Park Zoo
No matter where you may be in the world, the zoo is always a popular family attraction. The Central Park Zoo is a good place to bring the kids for an afternoon and they will love seeing all the wonderful animals – especially the famous sea lions and penguins.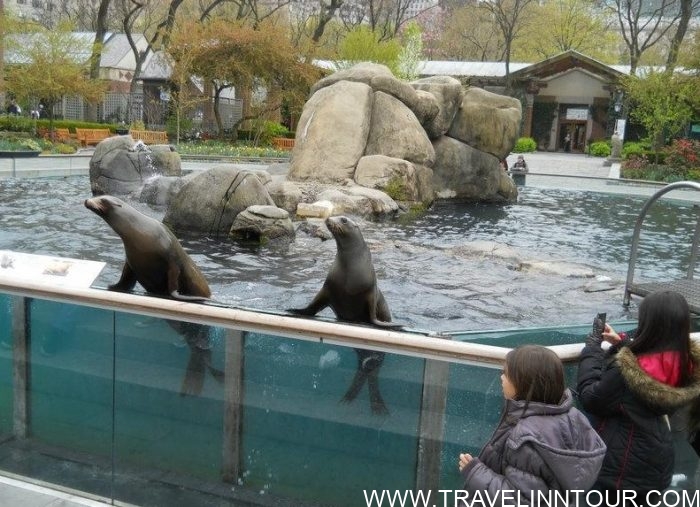 The Central Park Zoo is within easy walking distance of many central hotels in New York, so it is a very convenient attraction. With 130 species of animals, you may need to extend your visit to some of the world's most well-loved creatures.
Stop by the Museum of Modern Art
Want to see the famous Starry Night by Vincent Van Gogh? This is your chance as this, and other notable artworks can be found at the Museum of Modern Art. Art lovers, this is a must-see.
Max your credit card at Barneys
Are you a slave to retail? New York is your haven then! Barneys is known throughout the world for its wide selection of the most prestigious names in retail and will never be far from any of the central hotels in New York. Succumb to that pair of Manolo's or snag that Prada bag you've always wanted – a holiday is a perfect excuse to spend on yourself.
Get cozy at the Brandy Library
Looking for a bit of adult fun? Get a sitter for the kids and check out the very posh Brandy Library and sample the stunning selection of, well, brandy! With its 1,000-bottle selection, you will definitely be impressed.
Head to Coney Island
Easily accessible from most of the central hotels in New York, one of the first places you must see is Coney Island. For some good, wholesome family fun you can ride the rollercoaster, pig out on hotdogs and carnival food, and watch the Mermaid Parade.
Get back to golden days with FAO Schwarz
You'll be the flavor of the month if you treat the kids to some toys at the FAO Schwarz. This is among NY's well-loved children's stores and has been around since 1862.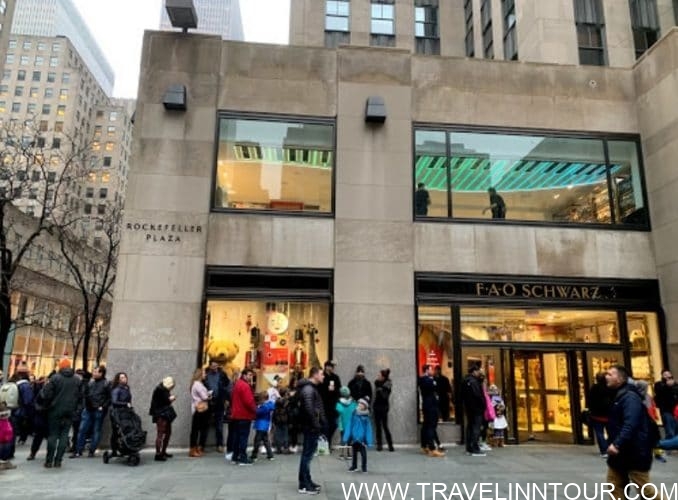 Visit the Empire State Building
Visible from most of the central hotels in New York, the Empire State Building is a true icon of the city. It offers a chance to see the famous NY panorama day or night. It's open from 8 am to 2 am so you have no excuse for missing this one!
Have some pizza at Numero 28 Pizzeria
Pizza is one of the most popular food choices in the Big Apple and if you want nothing but the best, check out Numero 28 Pizzeria. Their unique flavors are well worth trying. So if you're craving an authentic pizza, this is the place to head to.
Get some porterhouse at Keens Steakhouse
Your visit to New York is the perfect opportunity to treat dad to the perfect steak. Keens Steakhouse has been a favorite for many years; their steaks are top notch and are cooked just the way you like them.
Suggest our readers where to go on a family holiday in New York? Your valuable comments are appreciated.
Save It On Pinterest