A family holiday is the best kind of holiday where you can make so many memories. Pulling pranks, visiting exciting locations, and taking weird selfies, it's a time that you'll cherish forever. From making sandcastles to having an extra ice-cream scoop, from fun activities to adventure rides, a family holiday is simply the best.
But, choosing the best holiday destination for a family is also important. The place should have a positive vibe and a relaxed atmosphere. You need to zero down on a place where you can have an amazing time with your loved ones. If you are planning a family trip in 2019,
Here We Select  For You The Best Family Holiday Destinations In The World
1. New York City
New York City is perhaps the best place for a family vacation in the world. It's not only kids friendly but also adult-friendly. There are so many tourist attractions in New York, which may compel you to extend your trip.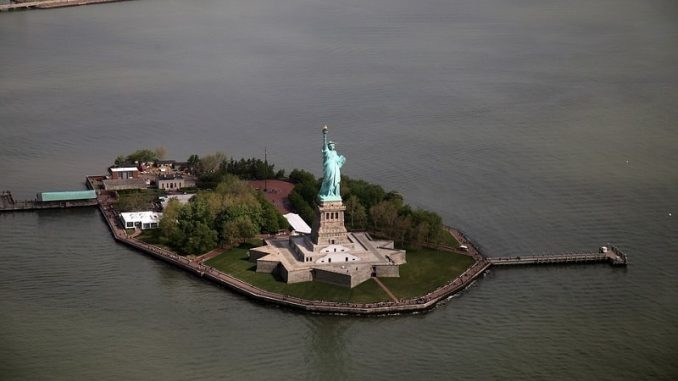 You can take your kids to the Metropolitan Museum of Arts or Botanical Garden that'll give them a good insight into the ecological system. The Park Zoo and New York Aquarium are two places that you just can't miss. When on a trip, do visit the famous Statue of Liberty and Empire State Building. Also, visit Central Park, as it is the best place to hang out with your family.
2. Australia
Australia is a dazzling country with surf beaches and tropical reefs. It is one of the top-rated destinations for a family holiday. You can visit the Gold Coast that houses 5 theme parks namely; Dream World, Movie World, Sea World, White Water World, and WetNwild World. You'll have an amazing time with your family in these wonderful theme parks.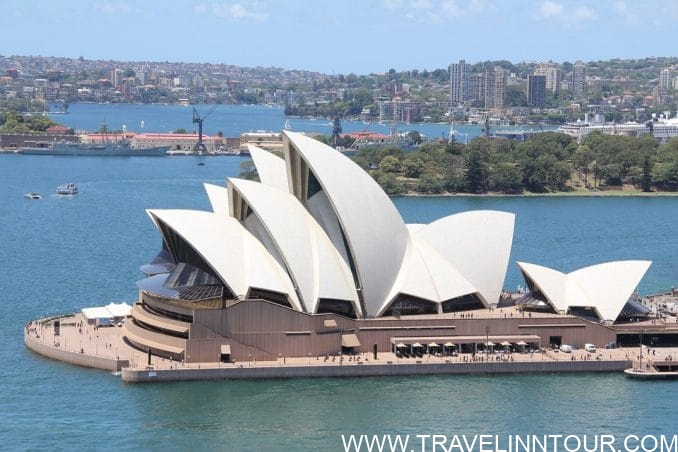 Also, plan a visit to Sydney Harbor and the Great Barrier Reef. Canberra is also a good place with some amazing picnic spots and awesome vibe. A ferry ride in Brisbane is something you can plan for your family, as it'll be fun. Mount Kosciuszko is a great attraction if you want to try skiing.
3. Canada
Canada is a family destination where you'll find a place for each one in your group. From outdoor adventure fun to great tourist hubs, Canada is a great place to be with family. Do visit Wonderland in Canada that offers rides, shows, and games. The Ontario Science Center will provide valuable insights, to your kids.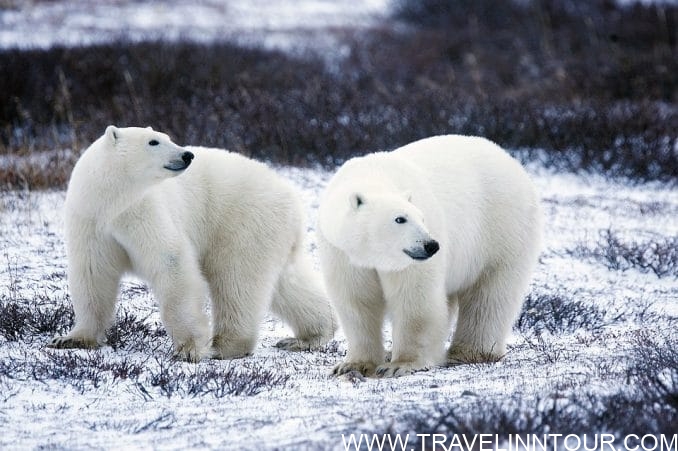 Canada is a great choice for a summer vacation and if you are visiting this place in October or late November, then book a safari tour to witness a thrilling spectacle – the annual Polar Bear migration. You can also take your little ones to the Museum of Science and Technology. Do visit La Ronde that features 40 different attractions including rides and different adventure activities. Playland Amusement Park is also one place that draws a lot of tourists.
4. Tokyo, Japan
The infrastructure of Japan is the best in the world and that makes this place so popular among tourists. It's a perfect place to spend some family time too. If you are planning a trip to Tokyo, visit the Tokyo Sky Tree and cruise along the Tokyo Bay to have an awesome time.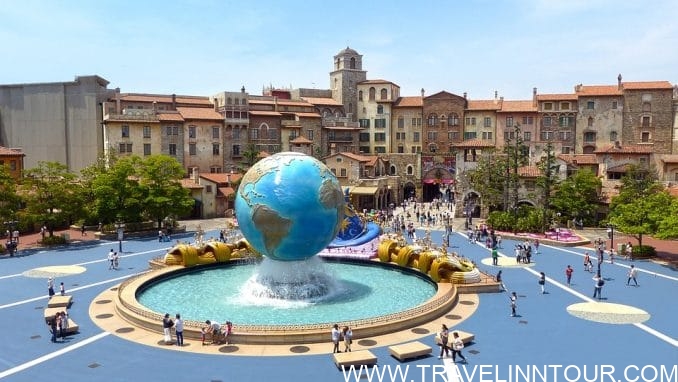 Shop at Takeshita Street and discover the history of Japan at Little Edo. Meiji Shrine is also a great place to hang out with your family. Don't miss out on the Tokyo Tower that is the largest in the world and offers a breathtaking view of the city. You can also visit Ueno Park that has a zoo and some amazing museums. The vibe of the city is perfect for family vacations.
5. Dubai, United Arab Emirates 
When we talk about a family holiday, Dubai is the most preferred place in the world. From spectacular beaches, theme parks to delectable food, its a great place for a family trip. The Theme Park Central and Green Planet are two amazing places for kids. Beachside Fun and Indoor Thrill will let you explore every kind of adventure.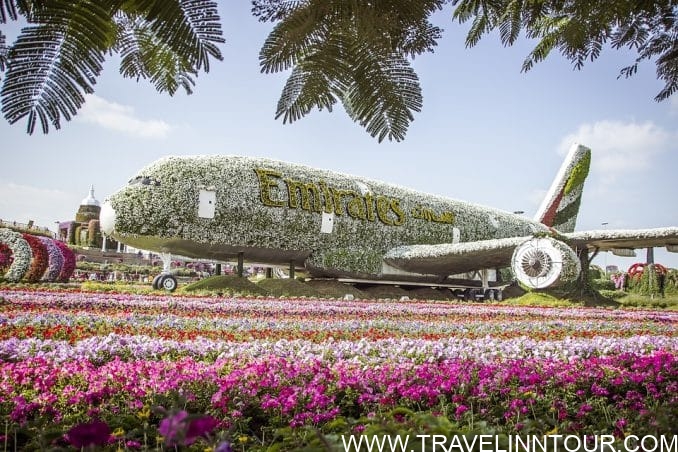 The Dubai Miracle Garden is one place that you shouldn't miss out on. Global Village and Aqua Venture Water Park are two places to spend some memorable time with your loved ones. You can also take your kids to Dolphin Bay and Camel Safari Rides, they'll love the experience. Also, visit Burj Khalifa and Dubai Fountain area for an amazing view of the city.
Plan a perfect holiday for your family in 2020.
Singapore, South Africa, New Zealand, and France are also some popular destinations for family vacations. Planning a family trip will help you get the best deal. There are so many packages available with online travel companies. You can also choose a customized itinerary for your family trip.
Save it on Pinterest.
The idea is to get the most out of your trip so that the moments you spend with your loved ones will always stay close to your heart. Thus, choose a destination and have a great time with your family.