About Beso del Viento
The Beso del Viento Hotel Parrita Costa Rica is a great place to stay if you're looking for a relaxing and affordable vacation. This small and intimate hotel is located on a quiet and unspoiled peninsula near the ocean and mangroves. It has a calm and pleasant atmosphere that's perfect for relaxation, peace, and well-being.
This is an adults-only hotel, and there are no kids allowed. The hotel has 10 spacious and comfortable rooms with a wide range of amenities. Each room has Wi-Fi access, a private shower, air conditioning, and a flat-screen TV with cable channels. These rooms are ideal for couples or people who want to enjoy the peace and privacy of their vacation.
The sleek, modern design of the hotel is illuminated by natural light streaming in from the large windows. The staff is incredibly friendly and will do everything they can to make your stay comfortable.
Playa Palo Seco is a beautiful, secluded beach that is only a minute's walk from the hotel.
There are many local activities to enjoy in Parrita, including canopy tours of the rainforest, deep-sea fishing, etc.
Puerto Quepos is about a half-hour's drive away, and the Carara Nature Reserve is about an hour's drive from the hotel. If you're looking to explore more of the country, the San Jose Airport is just a 2 hours drive from here.
The Beso del Viento Hotel has many different facilities for its guests to use. These include a swimming pool, free parking, free WiFi, a bar, and a beachfront with a private beach area.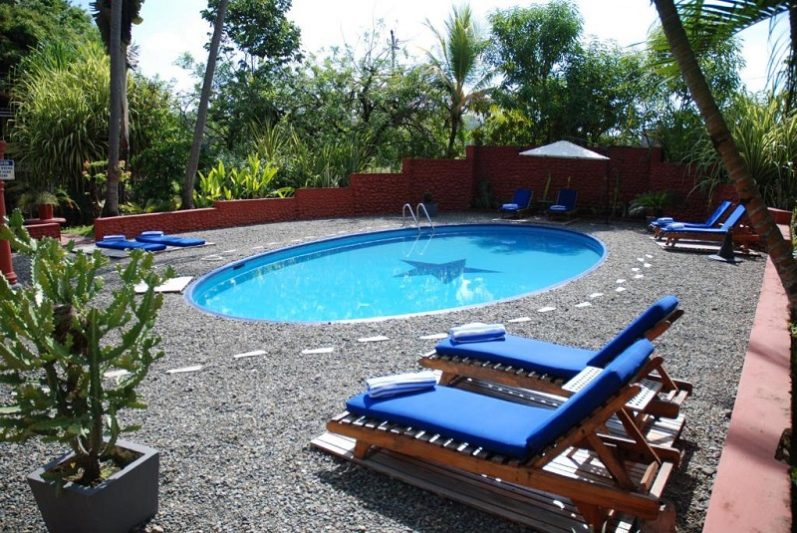 Near by Attractions & Activities
Night Tour To Rainmaker Park
Rainmaker Park is an amazing park with a large variety of wildlife. It is one of the most famous parks in Quepos and there are many activities to do here.
This is an excellent place to spend a night! The park offers a wealth of wildlife, including monkeys, toucans, squirrels, snakes, crocodiles, and frogs. There are also many beautiful birds to be seen at this time of day. So, why not go on a night tour of the Rainmaker Park and make your trip even more special?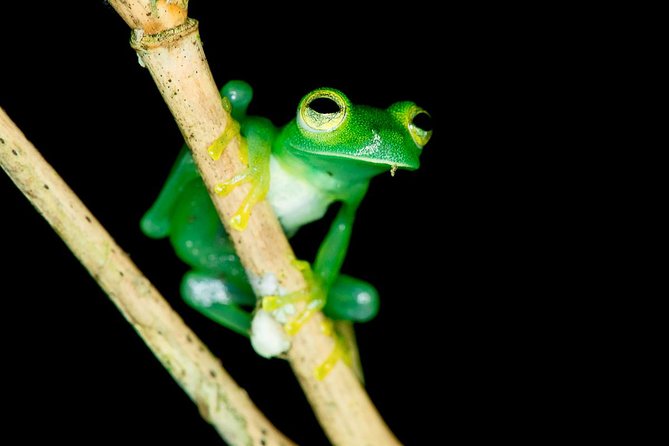 Manuel Antonio
If you are planning for a beach trip in Costa Rica then you should not miss visiting Manuel Antonio. The place is famous for its natural beauty and is one of the best places to visit during sunset time.
Sunset sails are a great way to relax and take in the beauty of Manuel Antonio. Manuel Antonio Sunset Sails Tours offers a variety of sailboat tours that allow visitors to explore the area's stunning coastline and enjoy the spectacular sunsets.
Kayak Tour
Are you looking for something different and exciting? Then you should definitely try kayaking in the Mangrove Isla Damas! It's one of the best tours in Manuel Antonio National Park. The island is a place where you can see wildlife and enjoy some beautiful beaches. You can also take a kayak tour and explore the island.
Horseback Riding
Horseback Riding & safari boat excursion is a unique experience that allows you to enjoy the best of both worlds. You can go on a safari boat ride and see the beautiful wildlife of the area, and then enjoy a horseback ride through the scenic countryside.
Conclusion
The Beso del Viento adults only boutique hotel is perfect for couples and singles looking for a peaceful and romantic retreat in the natural surroundings of Parrita, Costa Rica.
The property has a 24 hour front desk and a very friendly staff. The resort is within easy reach of all the activities and sights in Parrita, Costa Rica, including the many beaches, national parks, wildlife, rainforest, and volcanoes. They also offer great tours and activities.