Every Indian city has its share of tourist spots inside and outside the city. And when it comes to Pune, you have a long list. Are you a working professional in Pune? Do you have two days leave on the weekend? If you have a bike, you can go for a beautiful ride to the places mentioned in this article.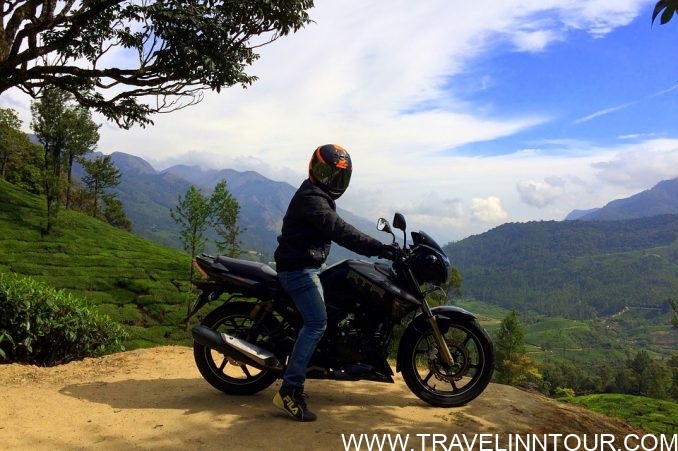 It also depends on your choice of places. You may go to a spiritual place or indulge in thrilling activities such as trekking and hiking. Yet, whatever be your choice, Pune has got the best tourist spots outside the city. You will find a nice amalgamation of rich Marathi culture with modernization in Pune. This city has the best scenic spots and you can see many people making a trip from Mumbai to enjoy the weekends. So, with your permission, will we focus on the best tourist places near Pune within 100 km?
Among the many attractions that exist outside of Pune city, many stand apart. Our team has done a lot of research to give information on only tourist places to visit near Pune within 100 km. So, with your spouse, you can travel by bike and reach the destination within three to four hours. Enjoy the trip, have lunch at the place and come back in the evening.
1. Tourist Places Near Pune – Sinhagad Fort
Do you want to go to a historical place near Pune within 100 km? Or do you want to indulge in trekking in rocky terrain during the winter? For both occasions, Sinhagad Fort is the perfect spot. The distance from Pune city to Sinhagad Fort is within 35 km. Another name for this rocky spot – Kondhana Fort. It is well-known in Maratha history as the place for many battles.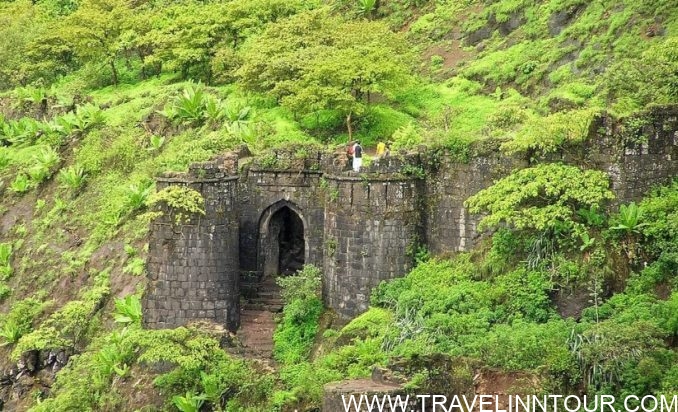 Guess the year of construction of this fort? The answer will leave you grappling for breath. It is 2000 year old. You can enter the fort by two entrances – Kalyan Gate as well as Pune Gate.
2. Tourist Spots Near Pune – Panshet Dam
The alias name of this dam is Tanaji Sagar Dam. Do you want to indulge in adventure during the weekends? Then Panshet Dam is one of the tourist places to visit near Pune within 100 km on a two-wheeler. You can find the dam located within the scenic Sahyadri Ranges. Yes, you can find beautiful waterfalls in this place.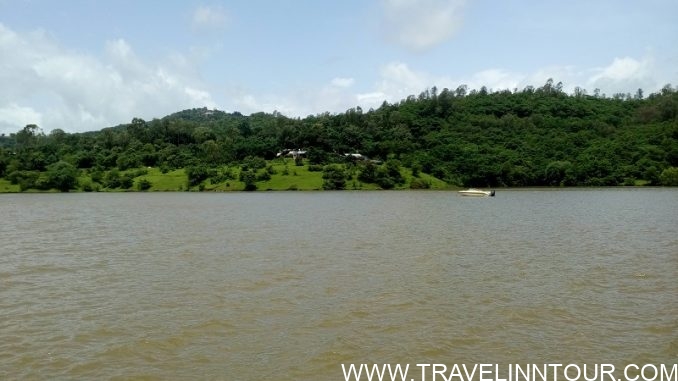 Want to indulge in water sports? You have every facility ranging from boating, kayaking, banana ride as well as water scooters.
3. Tourist Spots Near Pune – Torna Fort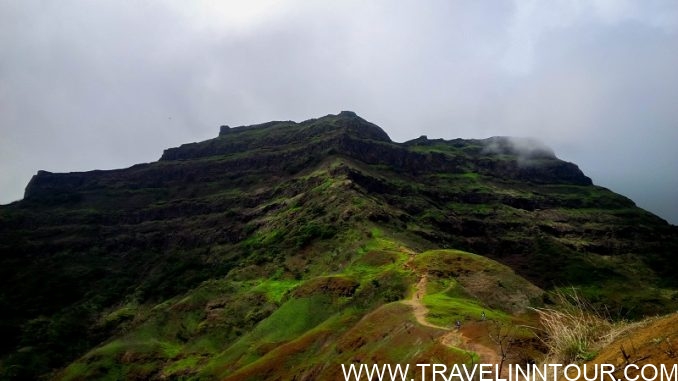 The tallest fort in Pune. Height 1405 meters above sea-level. The alias name for this fort is Prachandgad and in the local language it means "huge." This fort has historical significance. This was the first fort captured by Shivaji at the tender age (16 years). Shivaji, during his reign, added towers around the fort for defense purposes. There are trekking camps along the hillside of the fort. The distance from Panshet Dam to Torna fort is within 30 km.
4. Pu La Deshpande Garden
This garden is also known by its other name – Okayama Garden. This garden is Considered one of the best tourist places to visit near Pune within 100 km. You can, with ease, notice the Japanese style of infrastructure. Do not forget to take your best camera for capturing the crafted pathways, buildings and landscapes. Take time to visit the garden as you need to cover an entire ten acres.
5. Lavasa
This station is gaining prominence as the new hill station of India. The private city is still in construction, and the owner firm is Lavasa Corporation. The entire structure is a model of Italian Town Portofino. This hill city covers a total of seven hills and covers a large area of 25,000 acres.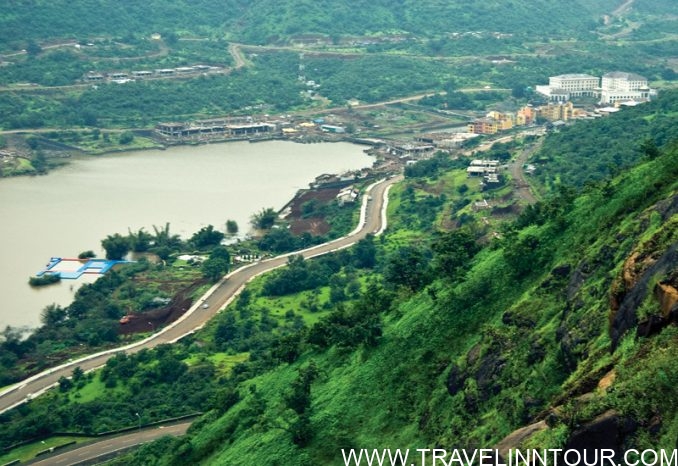 This city has good infrastructure ranging from malls, IT companies, resorts to educational institutes. The distance from Pune city to this hill station is within 66 km.
6. Tourist Places Near Pune – Mulshi Lake/Dam
The surrounding Sahyadri ranges make the lake and dam more beautiful. If you want to know about the best nature getaway and tourist places to visit near Pune within 100 km, then read the title once again. Oh Yes, you also have the Dhangad and Koraigadh Fort to include a piece of history.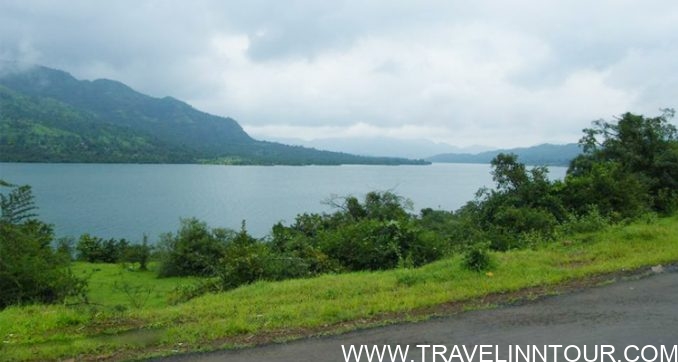 You can indulge in bird watching or trekking in this area. If you want to enjoy the full scenic beauty of this place, then you can stay at hotels located near the dam. And the distance from Pune to Mulshi is a mere 50 km.
7. Kamshet
Another hill station located near Pune. It is situated amidst the Western Ghats. The reason for its fame is – you guessed it right. Paragliding. You have many flying schools near this hill station. Do you want to experience thrills on a weekend? Then we have given the best tourist place to visit near Pune within 100 km (within 50 km).
If you want to interact with the local population living in muddy huts, you can. There are also chances to shop in the local village markets. There are many attractive spots in Kamshet such as Shinde Wadi Hills, Kondeshwar Temple, Pavana Lake, Bedsa Caves, and Bhairi Caves. Are you going on a long trip? Do not forget to visit Vadivali Lake. Then you can continue your journey to Lonavala and Khandala. They are located at very short distances from this hill station.
8. Tourist Places Near Pune – Lonavala
If you want to reach this place, the distance is approximately 70 km from Pune.
There are many attractions in Lonavala, out of which some are described below –
A. Tiger's Leap
This place is situated within nine km from Lonavala. As the name suggests, it has a cliff top and you get to see the complete picture of Western Ghats and hills.
B. Bushi Dam
As the name suggests, it is a dam built on the Indrayani River. If you want to experience rain during the monsoons at a lively place, then visit Bushi Dam. This is the first time you
may have seen water falling down the steps of a dam as well as the rocky terrain. But in some instances, swimming is prohibited due to the low level of water.
C. Imagica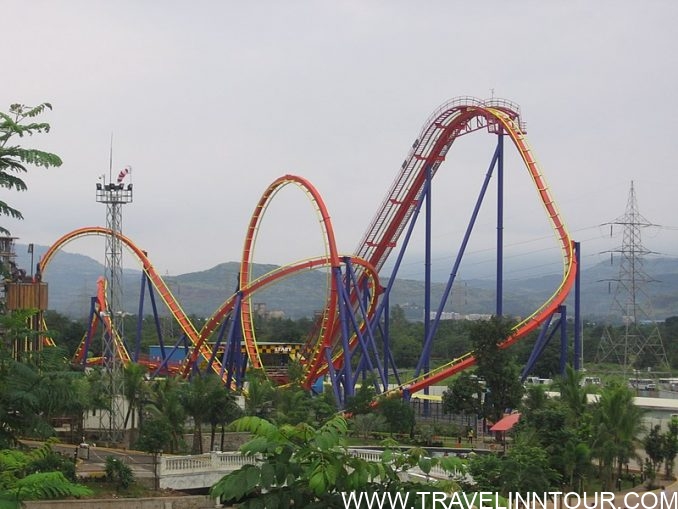 We have not mentioned about entertainment theme parks near Pune. With this title, we fulfill the details. Better known as a one pitch stop for recreation, there are 3 entertainment zones – Snow Park, Water Park, and Theme Park. Film Producer Manmohan Shetty owns the theme park. You may have to drive the bike for a long distance than the other places mentioned in this article. The entire area of this theme park covers 300 acres.
D. Celebrity Wax Museum
Well, you have the Madame Tussaud's Museum of International Fame. And near Lonavala, you have the celebrity wax museum. You can get to see sculptures of famous personalities such as Michael Jackson, Benazir Bhutto, Rajiv Gandhi and more.
9. Pawna
You can go to this place within two hours (within 60 km). Do your children love Enid Blyton Books? Then Pawna lake is the ideal place for them. Even more surprising is that the lake is a man-made lake. There are several options to go for camping excursions. The best time to visit the place is during the months of August to February.
10. Alandi
Do you want to go to a spiritual place to rejuvenate your body and mind? Then Alandi situated at a mere 21 km from Pune is the perfect spot. Please take note of the places you can visit in Alandi.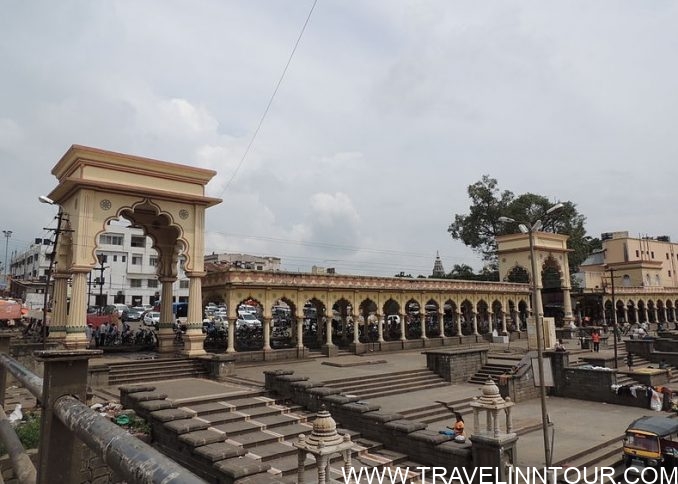 This town is different from the small/silent town of Pune. This place stands as one of the most important places for spirituality in India. Do not forget to visit the temples which are more than seven centuries old. You can find the Samadhi of the great Saint Sant Dnyaneshwar near the banks of Indrayani River. This saint lived in the 13th century. He was responsible for translating Bhagavad Gita in Marathi. The other attractions in Alandi are –
Chaangdev Bhinta – This temple has a JyotirLinga. It is a conserved monument under the Archaeological Survey of India.
Ram Mandir – The presiding deity of this temple is Lord Ram. Do you want to enjoy the vibrant atmosphere of the place? Then, visit during Ram Navami celebrations.
Muktabai Temple – Sant Dnyaneshwar's younger sister. Mukta bai is Believed to be an incarnation of Goddess Parvathi. You need to visit Muktai Nagar for visiting the temples.
Sant Dnyaneshwar Temple – This temple dates back to the 16th century. This place is respected as the Saint attained Samadhi before Lord Panduranga. Visit this place at leisure to imbibe the holy chants sung for the entire day.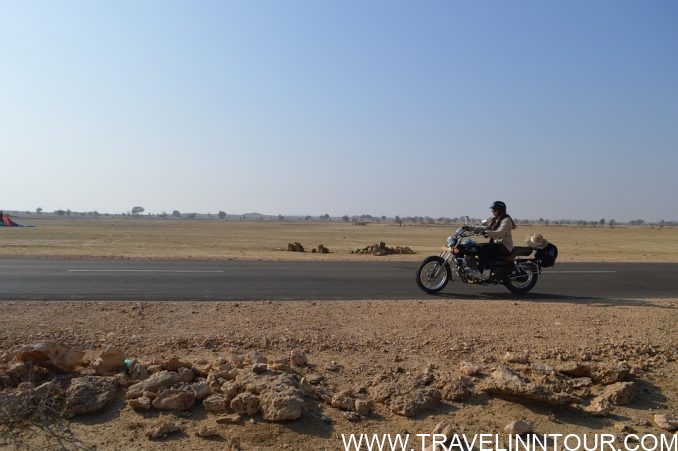 Conclusion
There are still more attractive tourist places to visit near Pune within 100 km. But we request to be excused, as it is impossible to cover every tourist spot within this article. And we have lived up to our promise. Now you can go to one of the places mentioned in this article on the weekend. Do not forget the fact you are traveling by bike. So the vehicle should be in excellent condition. If you have any doubts about the vehicle, why don't you give it, the maintenance service? Dwelling in an urban city such as Pune, you can get the best mechanic at your doorstep to give service.
What is the process you need to do? Search for apps of companies providing household service in Pune. Then search among the profiles of bike mechanics providing the best online bike service in Pune. Schedule the time for maintenance service as per your need. The concerned mechanic will come and do the job. With your bike in excellent condition, you can make plans to go to tourist places near Pune mentioned in this article. Happy Journey!